Summer time pool maintenance: You gotta be on top of it every second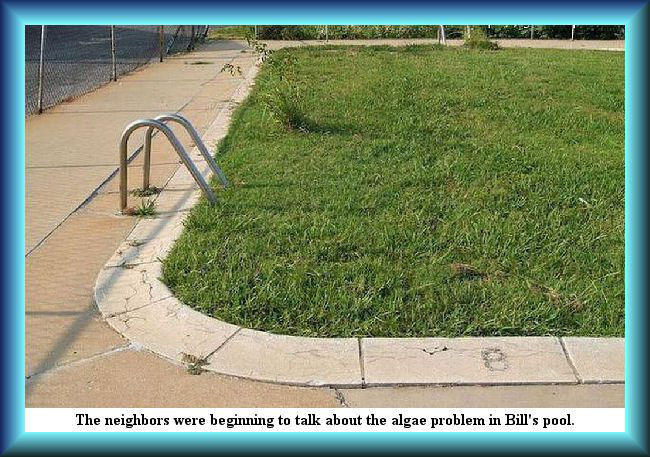 reply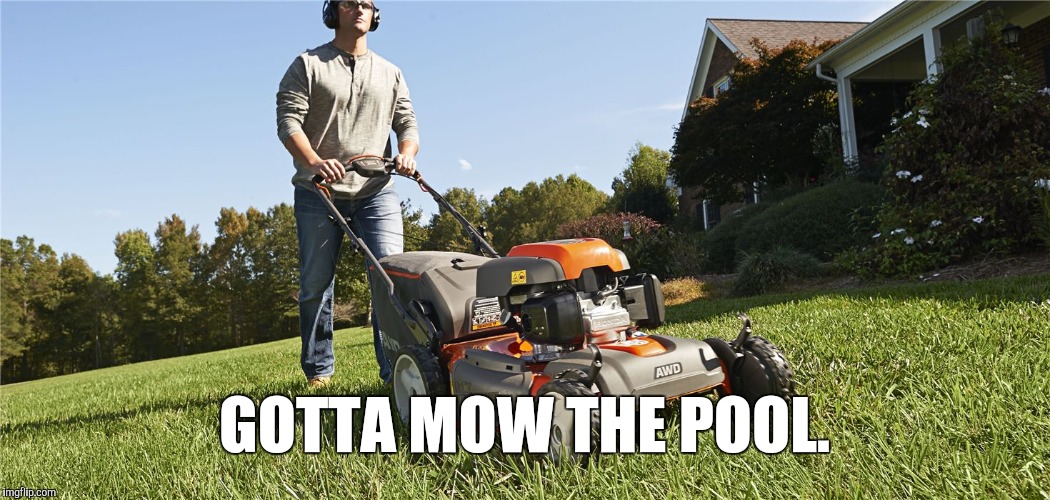 reply
[deleted]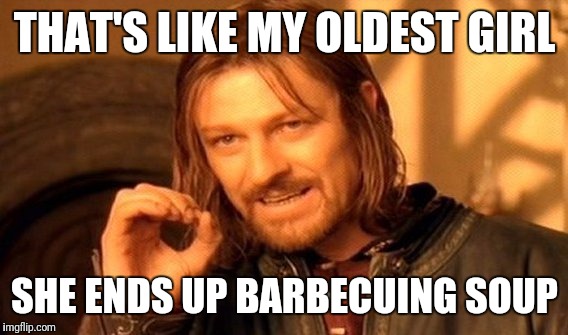 reply
[deleted]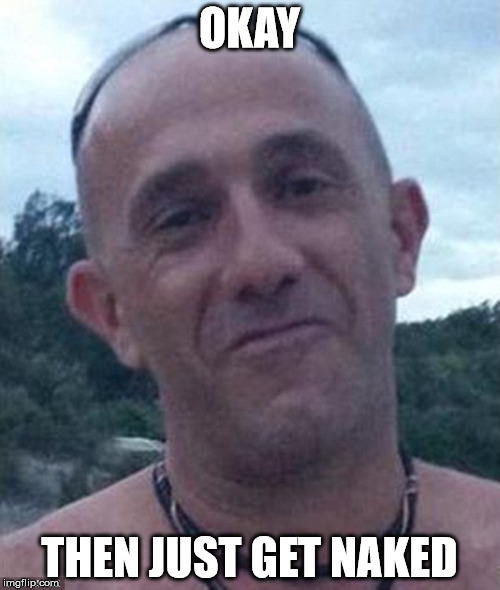 reply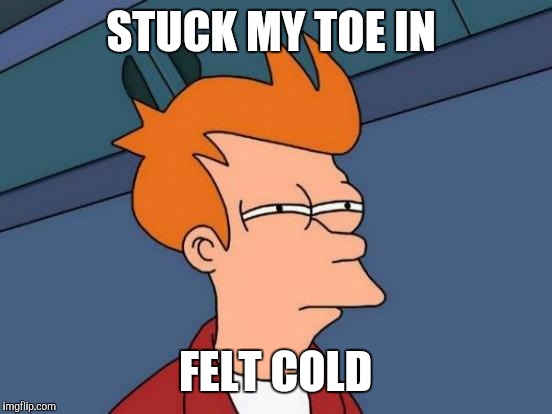 reply
[deleted]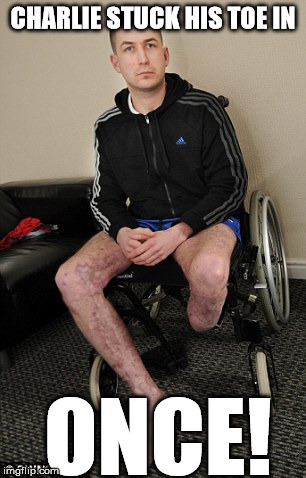 reply
i.imgflip.com/1p5g09.gif (click to show)
reply
[deleted]
https://i.imgflip.com/1ot54q.gif
reply
[deleted]
Thanks. One I threw together last week for another upvote. I need to do some others. Right now, I'm working on a 92 frame gif, adding three pics per frame, based on a historical event. May not get it done tonight, though. A client wants me to take him to the casino.
reply
You're welcome! Can't wait to see it! I need to get back home and do the casinos soon myself! :)
reply
[deleted]
It's been 20 years + since I was there last, but the city lives for the visitors.
reply
I was born and raised in Southeast Kansas, right where Kansas-Oklahoma and Missouri all come together where most of the Native Americans were moved to! Casinos Everywhere and nice ones too! Never been to Vegas! Started to go there on a trip back from Washington State once, but thought better of it lol :)
reply
[deleted]
I've been to Vegas twice and had a good time each time. First time, it was a business trip. Second time, just for fun. If real estate weren't so high, I'd consider going there to live.
reply
It's still on my bucket list of things to do after I get my baby girl raised and off to college! She's only 15 so still a few more years before I get the chance! :)
reply
[deleted]
That's about what we did. Oldest was married and with a baby when we went. The other two were teens, so #1 babysat #2 & #3
Mine were spread over the years, my oldest daughter will be 40 in Sept my son is 26 then my baby girl 15 and she's at the age where I keep a tight rein and a close eye on her not that she's a bad girl, it's just I've always been the type of person that believes if you want something done right to do it myself! :)
reply
DashHopes has disappeared!
reply
[deleted]
Are you sure? His account is still here. Have you heard anything?
reply
It has been six days since he has submitted or commented. He fell off the weekly leaderboard.
reply
[deleted]
Hope he hasn't abandoned us like JuicyDeath. He may be taking a break. Not sure if anyone here knows him IRL.
Show More Comments
IMAGE DESCRIPTION:
THE NEIGHBORS WERE BEGINNING TO TALK ABOUT THE ALGAE PROBLEM IN BILL'S POOL.
hotkeys: D = random, W = upvote, S = downvote, A = back