The house of the Rising Sun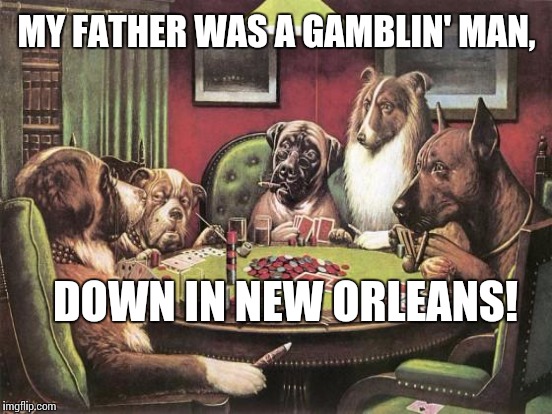 Great song!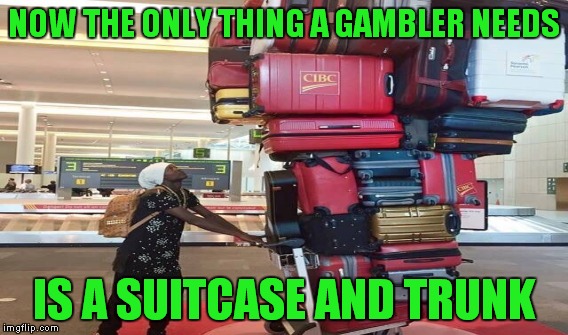 I agree!

I don't know if this is what MysticCrusader had in mind for his meme, but there's no reason that we can't have fun with it!
Yeah, i'm not sure where they're going with it, either...
This is false: Revelation 22:15 Outside are the dogs, those who practice magic arts, the sexually immoral, the murderers, the idolaters and everyone who loves and practices falsehood. / Something penned by a Montu (Devil) worshiper.
He's taking quite a bit though, of all signs.
It's narcissistic projection.
Narcissistic defenses are those processes whereby the idealized aspects of the self are preserved, and its limitations denied. They tend to be rigid and totalistic. They are often driven by feelings of shame and guilt
Show More Comments
hotkeys: D = random, W = upvote, S = downvote, A = back