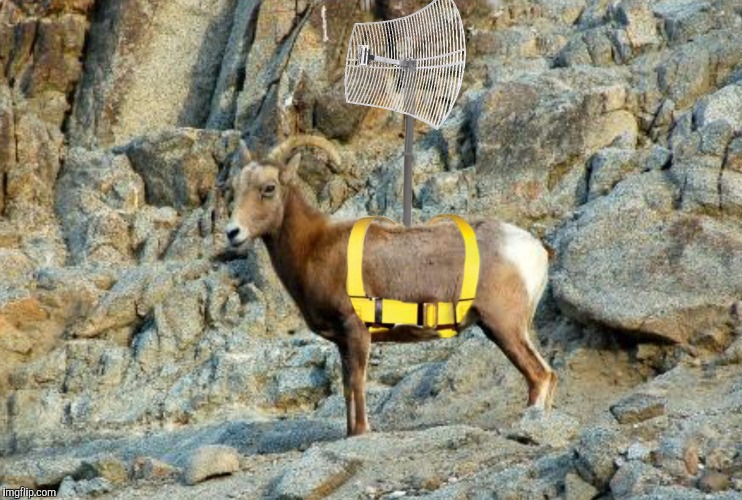 [deleted]
Lol. At first I didn't see it. The goat's a mobile hot spot.
Yeah I tried to lighten it as much as I could cause I could barely see it lol. Damn background!
[deleted]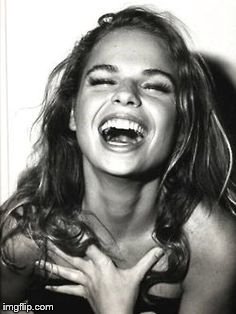 LOL!!!!!
[deleted]
Where I live Comcast pretty much has a monopoly...and I hate them.
[deleted]
I pretty much hate all satellite, internet, and cell phone providers--lol :)
[deleted]
Oh, hell yeah. If it worked correctly I'd use a can-tennae. I did try before, but no dice. When my contract is over I'm going to streaming t.v. with my Western Digital box.
[deleted]
I don't blame you--have you tried raspberry pi? That's what we use and it's great.
[deleted]
The thing about Comcast seems to be that when their system is
[email protected]
up they always blame your equipment. I went through 4 modems during a course of a couple years because they kept saying each one wasn't fast enough for their service which they supposedly were always up grading. And they absolutely hate it if you've gone wireless from your modem to your computer.
[deleted]
One time I had a defective modem from them. After it was changed out, no problems. The only problem I ever had was my initial service set up. Took months as the entire building, it seemed, needed rewiring. 120+ apartments.
[deleted]
They're notorious for leaving you with no service.
[deleted]
I've been lucky with them in the past. Don't have internet at the moment, though.
[deleted]
I had internet, but it was good for absolutely nothing. I couldn't even do imgflip! ISIS should have worse internet than that considering...
[deleted]
Comcast is the one we are using now. It was working fine for us, until about a week ago, when it kept going on and off every hour or so for about 15 minutes. We have it fixed... for now.
But is sure makes it easier to get through Costco without getting trapped by the comcast reps.
Becuase actually, other countries have MUCH better internet than us, plus its a lot cheaper. Our internet speed is being purposefully slowed by the people who control it. To see more, Look up "Adam ruins The Internet" from the show Adam ruins Everything.
That is an awesome question that I've never thought of before!
So that's what Trump has been up to!
[deleted]
Used to have AT&T before I moved and it was bloody amazing . Now I live in the country with shitty satellite internet
Congrats on 2 million points by the way!
[deleted]
Thank you very much. It took forever. Thanks to you and everyone else. Love this site.
Well let me explain....nah, you just had to be their.
Best. Wifi. In. The. Universe.
Show More Comments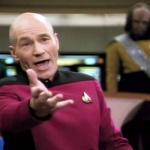 IMAGE DESCRIPTION:
Wait a minute! I barely get good computer and Wi Fi service at my house! How the
[email protected]
is ISIS uploading and broadcasting videos in a cave...in Afghanistan?
hotkeys: D = random, W = upvote, S = downvote, A = back