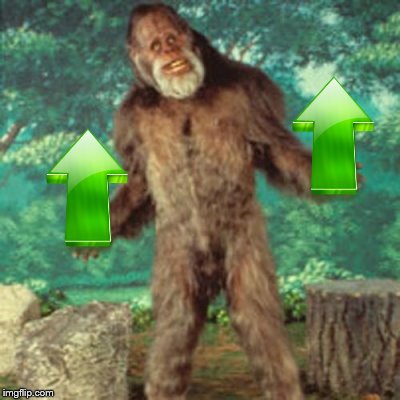 Wish I knew how to do a face swap with Hillary and big foot :)
here's a .png you can overlay. https://www.bing.com/images/search?view=detailV2&ccid=Cq4hQkSH&id=46427A69D917B5DA9CCF6191E5E5F7CD3D4421E0&q=bigfoot.png+.png&simid=608012073071346565&selectedIndex=4&ajaxhist=0
Sometimes pngs work well, sometimes they don't come out just right. On my phone I use Android apps called "Face Paste" to swap faces and Multi Face to merge faces. They're easy to use and some of the results are hilarious.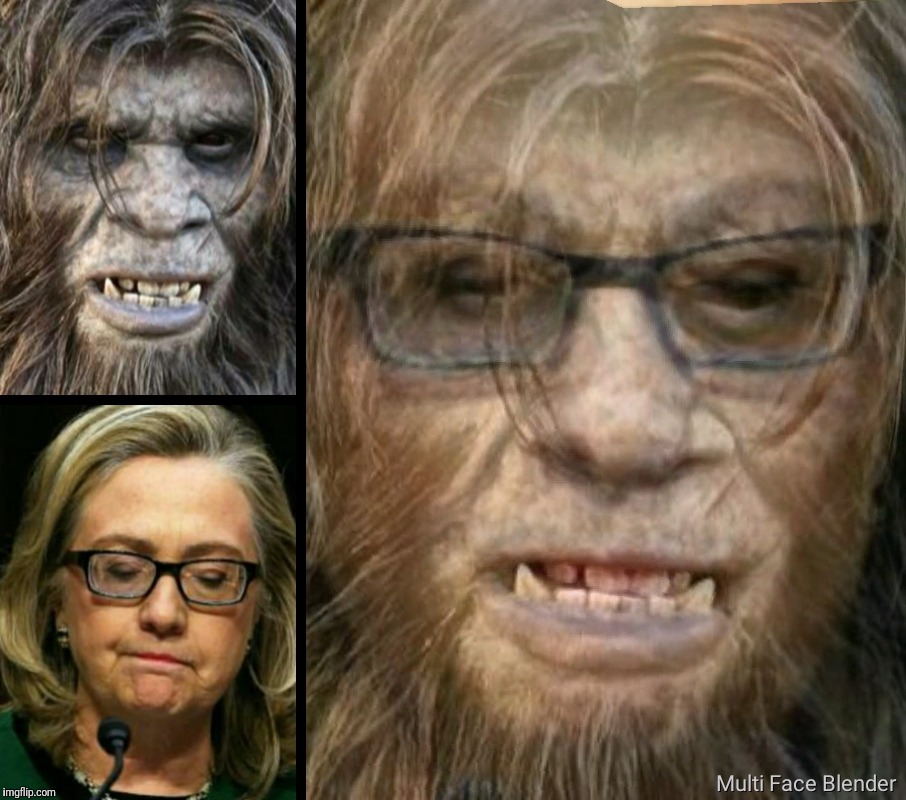 *Multi Face Blender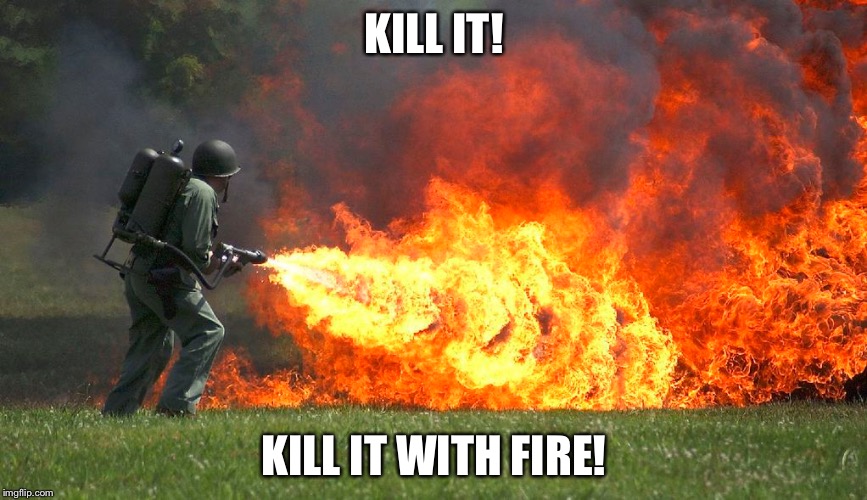 [deleted]
I believe everything that Bigfoot has said is more truthful than anything Hillary has said.
Upvoted your Spicer gif. Hilarious :)
[deleted]
She can be the lieingest liar in liarland but HE is the president and lies. Constantly. And badly. And gets caught over and over. Daily. It's bizarre. She has NOTHING to do with anything. Why deflect the attention to her? Trump should be shocking and disappointing his supporters.

And thanks for the upvote. I appreciate it! I don;t care too much about points but downvotes kill the fun when I can't reply quickly or meme comment, etc.
Has your political featured memes been hacked before? I got hacker (or mod?)who really doesn't appreciate my humor
My point was that we were going to get stuck with a liar either way. Hopefully, we can respectfully agree to disagree on which we think is the lesser of two evils. Lol.
And what's up with all the downvoters? What does that actually accomplish?
[deleted]
Makes them feel better? I downvote all the time when I am being harassed which is actually often. I try to keep it civil and respectful but when the name calling or other childish bullying happens I start hitting the down arrow.
Show More Comments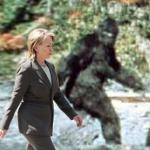 IMAGE DESCRIPTION:
"READY TO COME OUT OF THE WOODS"; ...AND JUST AS BELIEVABLE
hotkeys: D = random, W = upvote, S = downvote, A = back