One of these people is a warrior. Two of these people are clowns. Any guesses?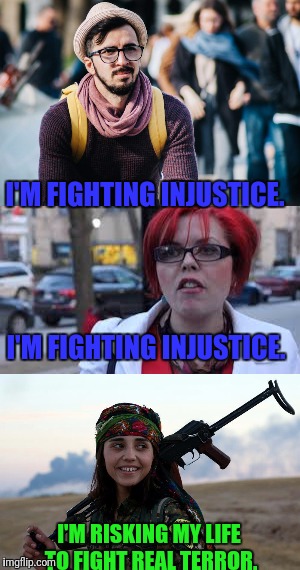 reply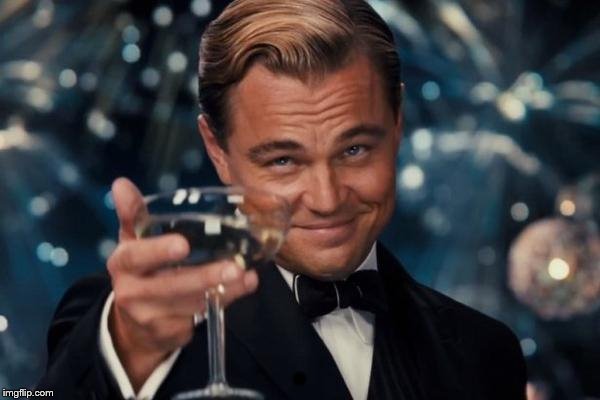 reply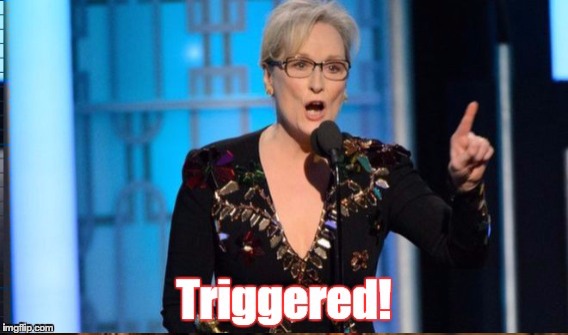 reply
[deleted]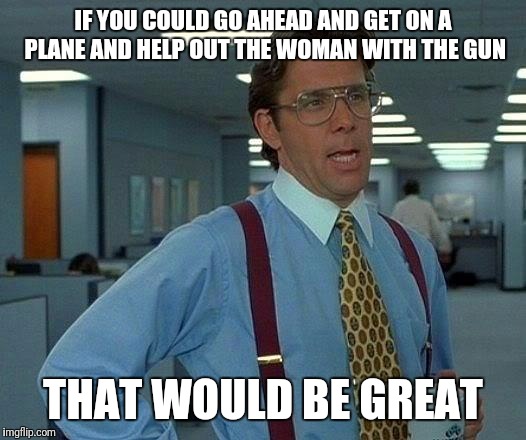 reply
Did my share. I have domestic responsibility now. How bout you?
reply
https://www.mcsweeneys.net/articles/i-want-out-of-my-bubble
reply
[deleted]
I'm waiting for a plane....To take me to a job I'm on. Because I work and pay taxes for your pension. ALOT of taxes. But I don't mind.
reply
Wrong again...Thanks for trying. Btw, have a nice flight. It warms my heart to hear you have a job. What protest is it?
reply
[deleted]
I thought you mentioned being in the service before and retiring early. In the comment you deleted.

I sell into pharma companies. Go make crybaby memes. They are your form of protest.
reply
Sounds like you might need to dig into your samples.
reply
[deleted]
I'm sure my taxes pay for some of your prescriptions too. And if you were military...I'm OK with that.
reply
Your taxes don't pay for anything other than what mine pay for you. Street, ambulance, etc.
And, I'm not against taxation....By any stretch being a necessity to a legitimate government.
I'm not even sure I like this admins choices for how they govern. I'm still scratching my head over this wire tap thing...So, maybe we agree on something
[deleted]
So you weren't in the military?
reply
Nope, but that doesn't exclude service.
[deleted]
I got downvoting to oblivion due to a s s hole conservatives. I thought we had a civil discourse going.
reply
Ya, that wasn't me. I don't play that way.
reply
That lady in the middle looks familiar, but I don't remember where she's from! Someone please help me!
reply
[deleted]
I have some special techniques I want to try out, too.
reply
SJWs might win.
They'll get triggered first. :3
reply
We often disagree, but I always enjoy your sense of humor.
reply
Thanks! :D
I enjoy your's too!
reply
[deleted]
I do not apologize, feeling savage today.
reply
[deleted]
Lol....f uck you p ussy. Let's have fun.
Show More Comments
EXTRA IMAGES ADDED: 2
IMAGE DESCRIPTION:
I'M FIGHTING INJUSTICE. I'M FIGHTING INJUSTICE. I'M RISKING MY LIFE TO FIGHT REAL TERROR.
hotkeys: D = random, W = upvote, S = downvote, A = back