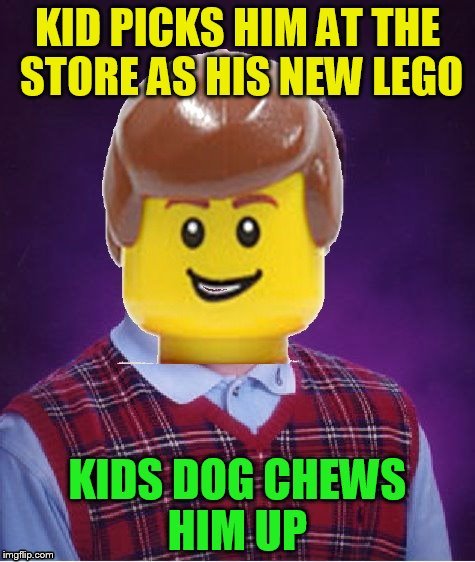 [deleted]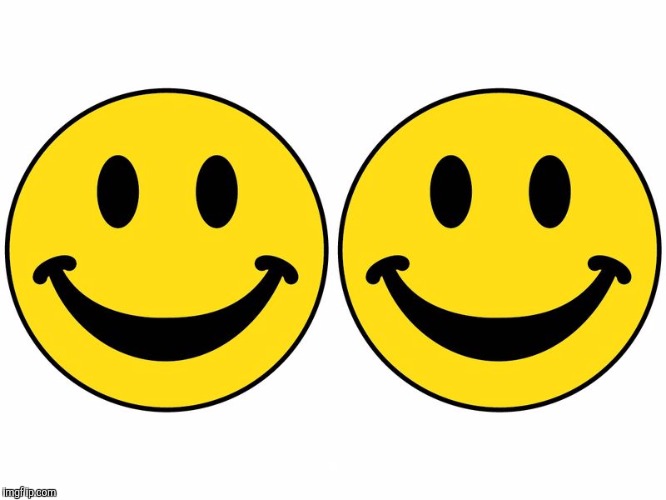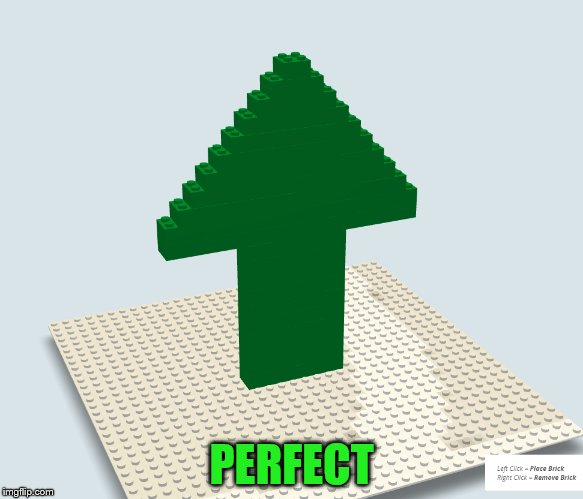 lol
[deleted]
Well, since it's bad luck Brian, what else could I think of.
[deleted]
He should be in the user templates if you want to take a stab at it
What's with your username on the meme?
[deleted]
I've been replacing the imgflip logo with my own watermark. The imgflip mark got on there by mistake.

I only use it on my memes, so when I upload a custom template for others, it's not there. It's a perk for pro users, and it affords me portability for the memes at a later date, should I choose.

it also is good for when I share memes on Facebook. They can tell it's one of my memes or a great meme from someone else.
Oh, I see. I don't really care where my memes end up as long as people enjoy them.
[deleted]
I had a website some years back. I didn't care if someone used my memes, but some jerks didn't like the idea I was funnier than them. They'd destroy the memes I made to any identification where it came from. They passed them around because they were funny, but hated that i made them.

I'm not even sure if the word meme was even coined back then.

This was how I presented my PUNography series.
Well let's be honest, Congress was and is a joke!
[deleted]
Oh, I was very good about letting people use my work. They weren't all political.

Here's one I found on 9gag. No damage, just a tag added on the bottom. Others, though, I'd seen butcher them. It hurt me financially. It didn't put me in the poor house, but it did keep me from continuing the site.
Show More Comments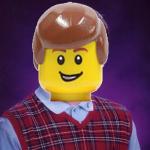 EXTRA IMAGES ADDED: 1
IMAGE DESCRIPTION:
GOES OUT FOR A WALK; PEOPLE KEEP STEPPING ON HIM
hotkeys: D = random, W = upvote, S = downvote, A = back