Cousin Swiggy saw the 50s Concept Car and said, "Supercar!" Before my time. I had to look it up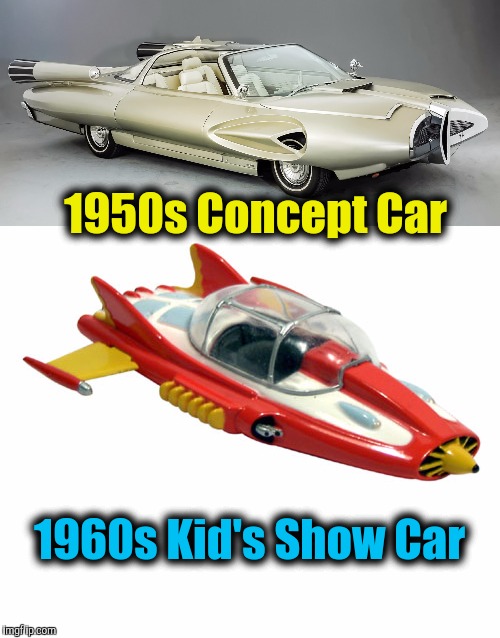 reply
Now I feel old. I had one as a child....
reply
Which, the concept car or Supercar? Swiggy's pushing 60, so you can't be too far on either side of that and...

... Yeah, you're old. ;-)
reply
I got a "Supercar" for Christmas when I was 4 or 5.
reply
[deleted]
That would put you right about my age. I was born in 57. My brother an I used to watch the show every time it was on: right after the news.

For some reason, it doesn't seem to be popular with the young set because it was filmed in black and white.
reply
You've got to be around Swiggy's age. He'll be 60 in August.
reply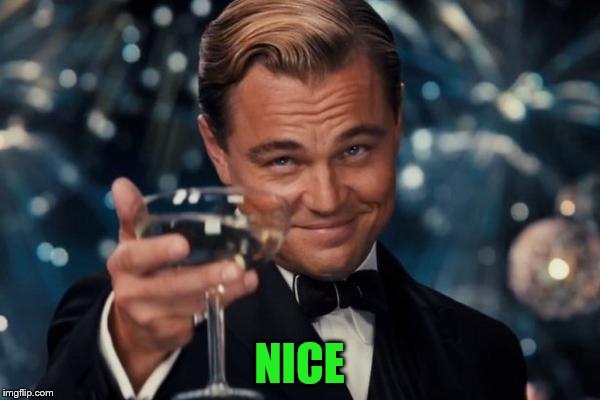 reply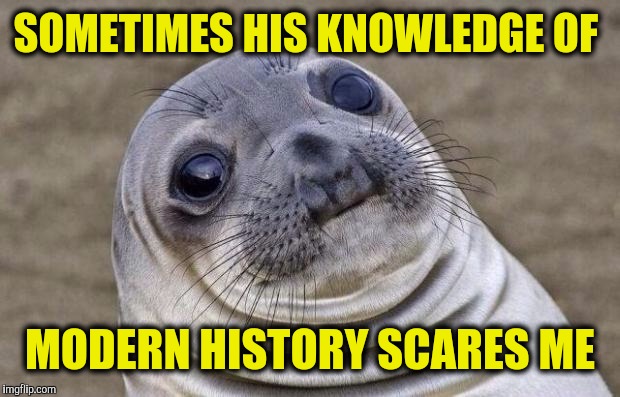 Thanks. I had a time finding that until I looked up the TV show. Id never heard of it, but he used to watch it every night After the news. This was when he was like 5.
reply
I don't know what kind of car that gold one is, but I WANT one!!!
reply
Unfortunately most concept cars ended up going to the bailer for recycling. I'll have my cousin look and see what he can find out about it.
reply
He came through! It's a 1958 Ford X-2000. It was a concept car made at 3/8 scale. About 10 years ago, an English auto enthusiast actually built one. It makes the rounds at all the cat shows these days.

For info on it, here's a good site, it just Google 1958 Ford X-2000 and you'll find other articles about it.

Now I have an idea to shoot for: trying to make some of those old concept cars into a reality.
reply
Tell your cousin I said thanks! ;D
reply
Not a problem. He's busy trying to get on the leaderboard right now. Only 4000 points more and he'll snag the bottom rung. He'd hoped to make it by Saturday, but looks like he'll get there sooner. He replied on another comment here.
Show More Comments
EXTRA IMAGES ADDED: 2
IMAGE DESCRIPTION:
1950s Concept Car; 1960s Kid's Show Car
hotkeys: D = random, W = upvote, S = downvote, A = back