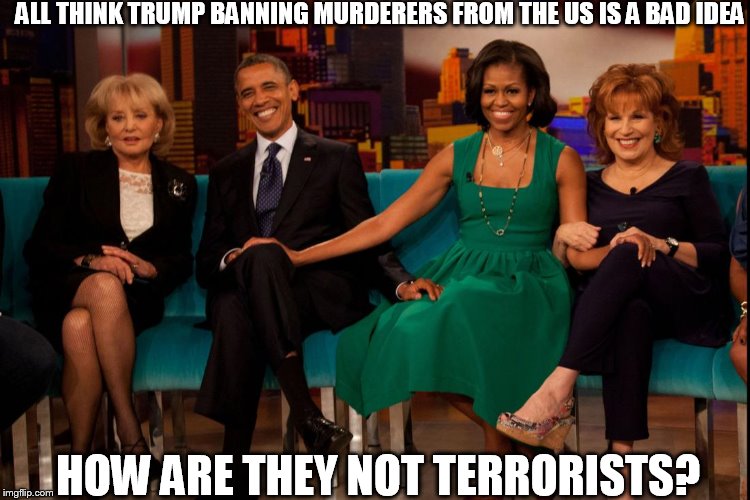 [deleted]
I think you'll find that your vetting process already does ban murderers. Doh!
BIG PROBLEM, they're not vetting ANYTHING! they let in OVER A MILLION OF THESE muslim piles! these people just KILL!
[deleted]
Oh come on! There is an extensive vetting process. You make it sound like your government is sending fleets of planes to pick up hundreds of thousands of people and then dumping them outside the airport gates. Get a grip!
have you seen the 60- 80 greyhound buses leaving the airport at 1 AM ? FILLED WITH MUSLIMS THERE IS NO VETTING taking place!

come at me when you have a CLUE!
[deleted]
No I haven't. Did you manage to get some footage on your smartphone?
[deleted]
Oh, and Bud. Check out your statistics for who actually kills who in America before you make claims that all refugees or immigrants want to do is kill the people already here. It's not the wild west now dear boy.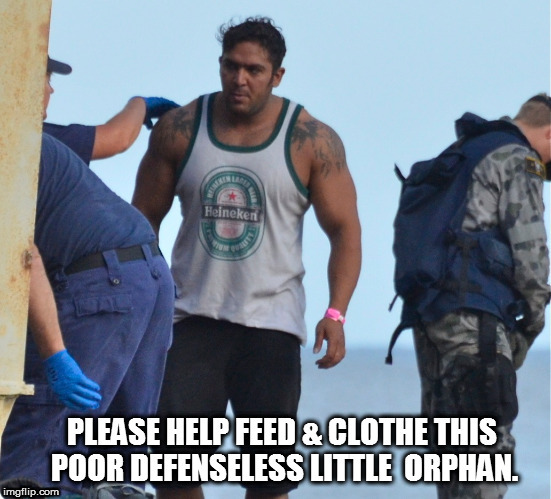 go ahead & just BLINDLY believe all of the COW PIE story your govt is telling you its OK if you're mad at yourself for not actually doing your research & you feel bad because you're LAZY ass would rather just watch CNN than actually go look something up but these supposed refugees they're funneling over here

well lets just say they aint the poor little harmless orphans & widows they're telling you they are.
[deleted]
I'd sooner host one of them, chosen at random, than you.
Show More Comments
IMAGE DESCRIPTION:
ALL THINK TRUMP BANNING MURDERERS FROM THE US IS A BAD IDEA; HOW ARE THEY NOT TERRORISTS?
hotkeys: D = random, W = upvote, S = downvote, A = back