Smack.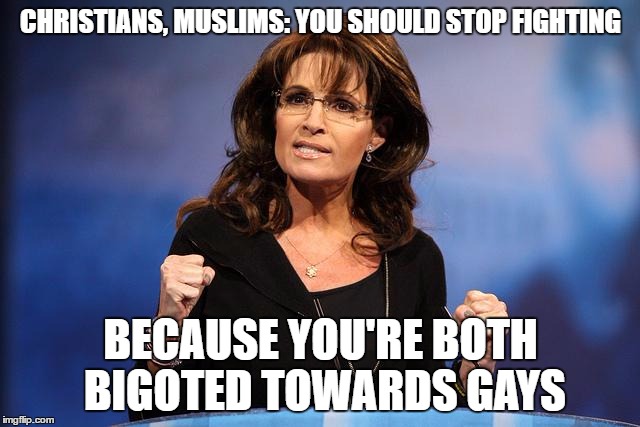 1,728 views
•
6 upvotes
•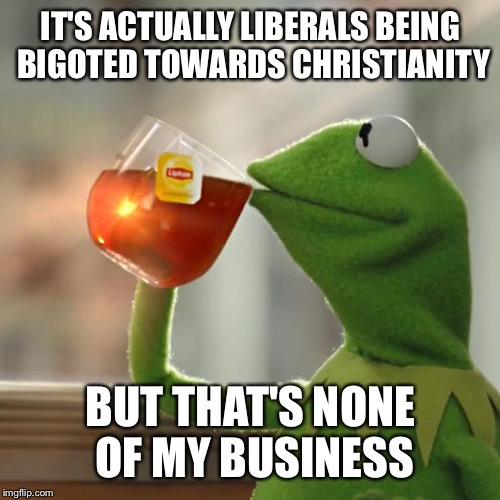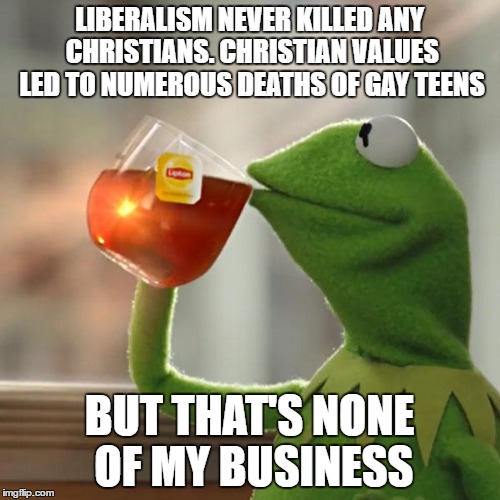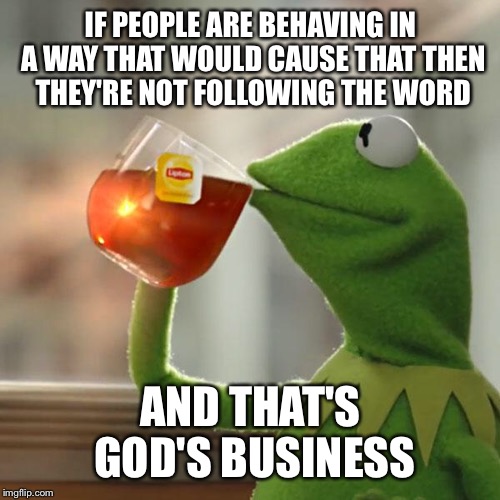 You know Muslims face the same thing, when radical Muslims kill and attack people in the name of Allah, they are going against their religion.
[deleted]
Is this all you do just argue argue argue.........
Actually, the Koran is worded in a way that radical Islams have found loopholes so that they're "technically" not going against their religious teachings. On the flip side, the New Testament of the Bible strongly presents the subject of peaceful and tolerant ministry. I don't mean to sound close-minded in anything I'm saying, as I'm just relating here what I know. I really do wish to hear opinions contrary to my own in order to understand as many possible points of view as I can, while also giving others that same opportunity.
And yet, after every terrorist attack done by radical Islam, Muslim communities, mosques are immediately quick to condemn and provide any information possible to help authorities. And radical liars like Trump and other Republicans claim they never condemn the attacks. Absolutely scary and disgusting.
I didn't say that other Muslims thought that it was okay, just that radicals have found a twisted way to justify their actions. Also, are you aware that one of Trump's top priorities is stopping terrorist attacks from ISIS? What he's saying is that these people believe that what they are doing is righteous, but he does not by any means agree with their tactics. I've read many articles that relate ideas similar to the ones you suggested, but almost all of them leave out major details, not to mentions that nearly all are from the same few news outlets. Instead of reading only what you want to read, try to explore other points of view to broaden your understanding of current events.
But Trump ignorantly proposes a temporary ban on all Muslim immigration. If it were Christians being denied, you would be outraged. Trump supporters largely refer to FDR's internment of Japanese Americans for the Muslim registry etc... it's just disgusting. Just as disgusting is how Trump brings up execution of Muslims using bullets dipped in pig's blood. Just full of hate.
I nearly forgot about his policy on Muslim immigration. I don't believe in the way that he's handling that, but it's most likely not going to pass anyways. So long as they're not posing a threat, nobody should be stopped from migrating to a free country. Trump may be crude at times, but he won't act on the more extreme policies that he claims he will introduce.
Still, when he talks about these policies, he brings in an evil group of people, and maybe unintentionally, but he encourages hate.
Though this may be an unintentional side effect of his tactics, I may point out the fact that Hillary actually attacked specific people far more than Trump (in both ways)
Show More Comments
IMAGE DESCRIPTION:
CHRISTIANS, MUSLIMS: YOU SHOULD STOP FIGHTING; BECAUSE YOU'RE BOTH BIGOTED TOWARDS GAYS
hotkeys: D = random, W = upvote, S = downvote, A = back