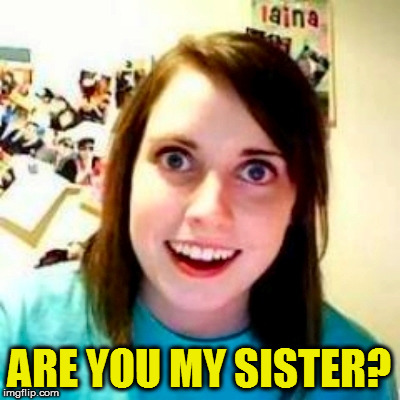 [deleted]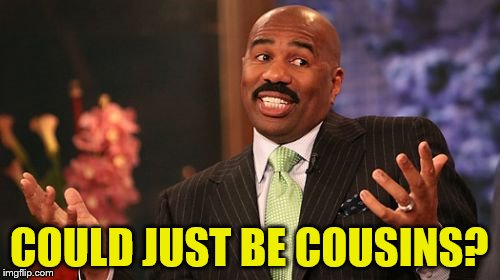 [deleted]
Watch out or you will have an over attached sibling.get ready to share rooms. And clothes.
[deleted]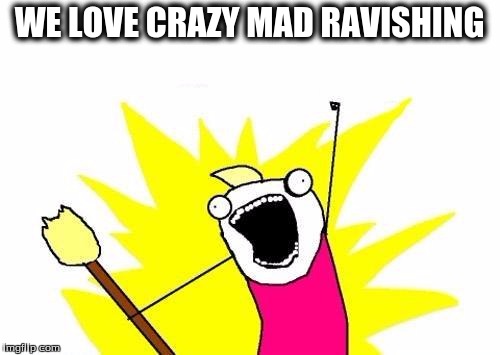 [deleted]
LOL! I just did a Thug Life meme. https://imgflip.com/i/1ffypk You should do a "Left the toilet seat up -Thug Life" meme!
I believe I have seen that already done done before, I'll check it out to make sure! Thanks for the suggestion, I've been thinking about what kind of meme I should do this morning! :)
[deleted]
Dang. I've only been around for a few months so I wouldn't know. At least it would be the first time I saw it!! ;) Maybe this?
It happens here all the time, now, submit that, I think it's hilarious! :)
I still haven't submitted anything yet today, or even thought of what to do yet......I'm such a procrastinator! Lol :)
[deleted]
This is the last one I did. I hope the moderators pass it, it's kinda long. But I will do the bad luck brian one in the morning! https://imgflip.com/i/1fgq4h
[deleted]
I submitted and it is turning into a poop fest!! Thanks for the inspiration. I even titled it with your name, hope that was OK! https://imgflip.com/i/1fi9dw
Show More Comments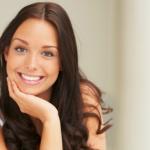 IMAGE DESCRIPTION:
SO YOU THOUGHT I LOOKED CUTE WHEN I WAS MAD? GET READY BECAUSE I'M ABOUT TO BECOME RAVISHING
hotkeys: D = random, W = upvote, S = downvote, A = back