No really, I'm not.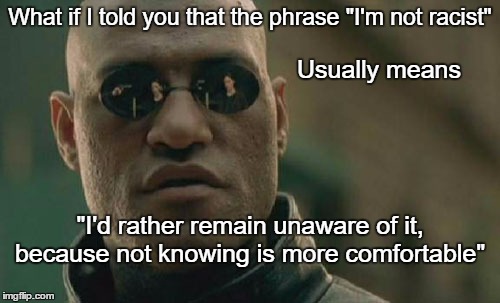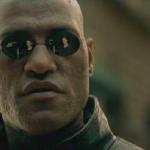 reply
[deleted]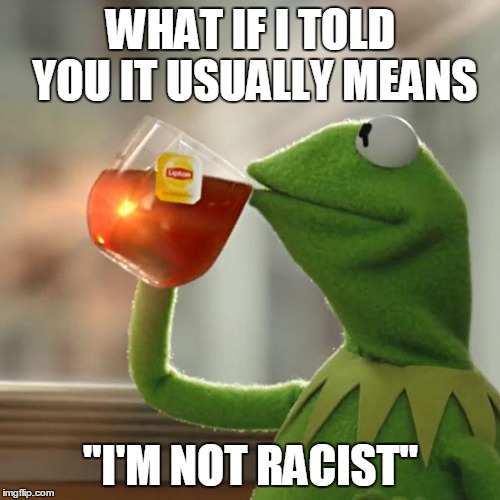 reply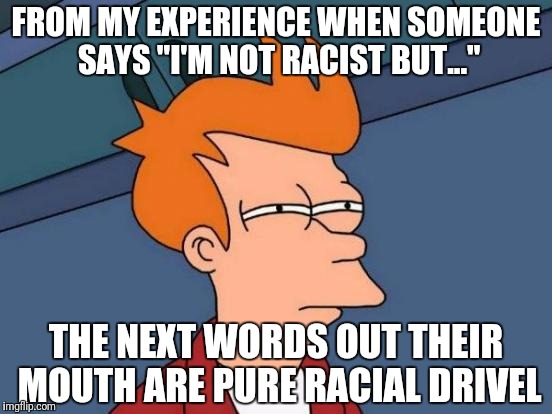 reply
[deleted]
You must be referring to Obama, Holder, Sharpton and Jackson... but to name a few.
reply
Actually that came out of my neighbor's mouth. "I'm not racist, but I don't want my daughter dating a black boy because black people don't share my values"
reply
[deleted]
Well, there is that 73% illegitimate birth rate in the black community. So it's a valid concern. Unless you think it's a good idea to have your daughter (any color) to get knocked up by a black guy and then have them skip out. You want to fully support your granddaughter in your retirement?
reply
That's a fair reason but we are all individuals so he should talk to that person and find out what his values are for example blacks are mostly left leaning so he might not be comfortable with someone who will most likely support the far left and the genocide of whites so no blacks and whites don't share the same values
reply
[deleted]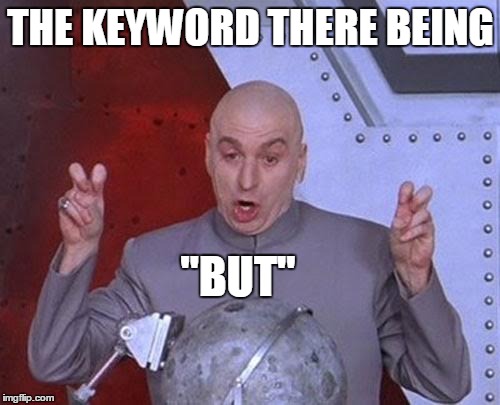 reply
[deleted]
You need to get out more... trust me on this...
reply
I suppose I'd probably say ...see what I mean?
reply
[deleted]
no, i don't see what you mean
reply
Everyone is, to some extent. Even a 'libtard' like me. So who has more integrity, someone humble enough to admit it and constantly look for ways to improve, or someone who says "Nope, not me" and walks away from the issue?
reply
[deleted]
i've done lots of work with ethnic minority communities over the years and in most cases it's been me initiating the contact and promoting my own programs of cultural integration.

So, i certainly don't consider myself racist....BUT....

neither do i consider it racist to not want my country overrun with refugees. In Europe we're facing a major crisis. It's not the ethnicity of the refugees that's the problem, it's the cultural differences. The refugees don't speak our language, share our culture, subscribe to our cultural values and they don't subscribe to democratic values. If refugees were coming from European countries we would welcome them with open arms because they share all those same values. But you cannot expect millions of people with cultural/social/political/religious ideologies, diametrically opposed to yours, to integrate. does that make us all racist? it does according to European left wingers
reply
You're right, it's a different conversation in Europe. I posted this in the context of the US election, and American attitudes toward the minorities who are already here.
reply
[deleted]
Because the voters emasculated the Magic Negro legacy by voting in Trump?
Show More Comments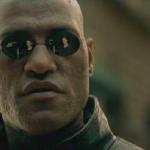 IMAGE DESCRIPTION:
What if I told you that the phrase "I'm not racist"; Usually means; "I'd rather remain unaware of it, because not knowing is more comfortable"
hotkeys: D = random, W = upvote, S = downvote, A = back