[deleted]
And make Hillary pay for the wall!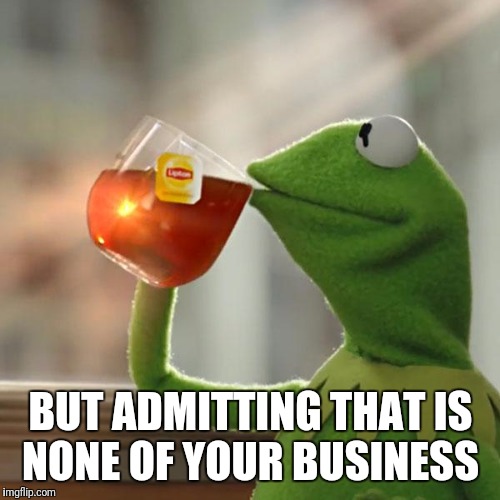 According to the math Trump's lies would build four walls and a small town.
Good thinking but I think you may be a bit off. I think it would build cities across entire galaxies and beyond and still have enough left over to build a nice insane asylum to keep him in before using his body and hats for a bonfire XD
*Using a phone. You got my point. Grammar obsession on this site and every site is annoying as f**k. People make mistakes.
Yeah but in your screen name? I mean get it right once and you're golden. We're on the same side in general but come on. Show a little effort.
Sorry bro. There's reasons ok. Long story. But I hope it will be worth the effort. :)
Damn dude. 2 months? That's some deep undercover shit. You must be working on something big.
Yes I am! But it's secretive. Behold the power of the internet! ;)
A Hillary Bully always sees the Molotov Cocktail as half-full
A brick for all the time she broke the law*
[deleted]
https://i.imgflip.com/1d8chf.jpg
If I had a badly formed hair for every stupid thing trump said, I'd have his entire toupee.
Show More Comments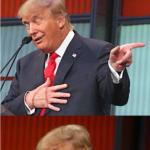 IMAGE DESCRIPTION:
IF I HAD A BRICK FOR EVERY LIE HILLARY TOLD; I COULD BUILD TWO WALLS
hotkeys: D = random, W = upvote, S = downvote, A = back