I call this a success! Love this place! It's all about the comments, front page is just a bonus. (100th feature)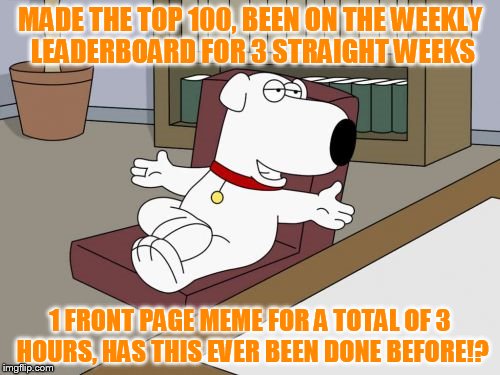 2,932 views
•
14 upvotes
•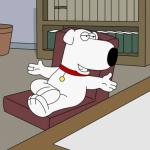 [deleted]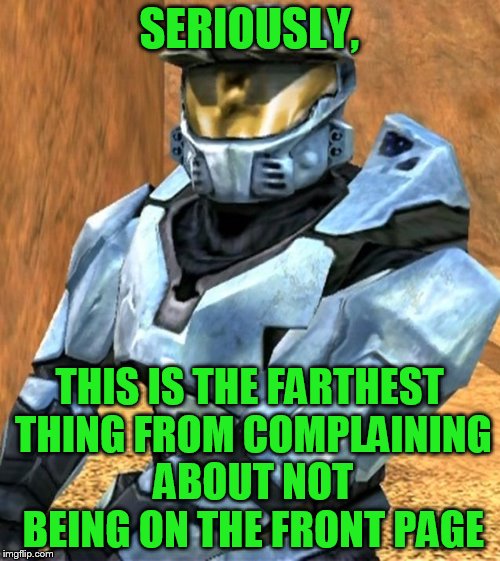 I was actually hoping I wouldn't get one on the front page at all before cracking the top 100, but I had one with 18 upvotes and 5 comments get there from 3 a.m. to 6 a.m. last week. I wear this as a badge of honor and as a sign of my commitment to commenting on other's funny memes and contributing to imgflip community.

All this in just 2 months!
[deleted]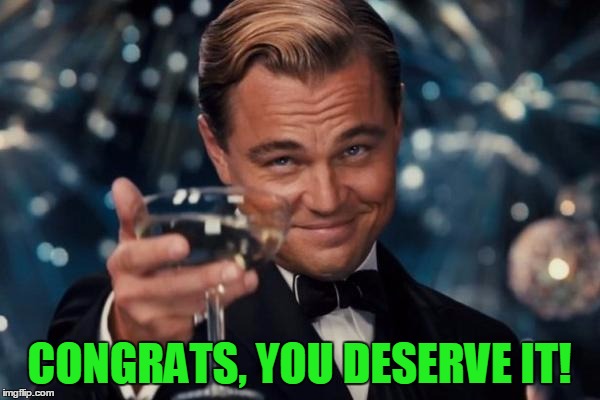 Only 18 upvotes? Usually needs about 25+, that's good.

It took me 5 months and I actually asked people to upvote me and I'd upvote all their memes lol, I got 19k points that day and got to the weekly leaderboard for the first time.
[deleted]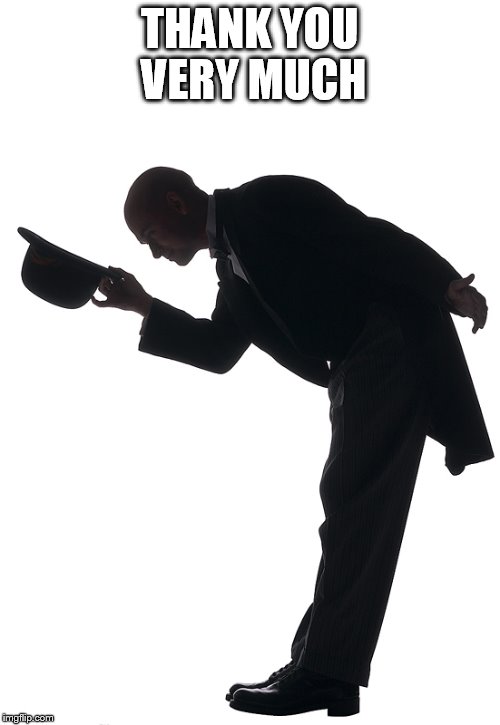 I think it was a slow Sunday night/Monday morning transition. There were actually several very low upvoted memes that made the front page at that time. I only got two extra upvotes from the time it was on the front page, so I look forward to the day I get a proper front page meme.

I'll get there one day, but until then I'll enjoy commenting away and going down twisted rabbit holes with you and the rest of the folks here. It's been a blast so far.
Congratulations on making it to the Top 100 leaderboard. :)
[deleted]
That was meant for Socrates. :)
[deleted]
Congrats!!! Glad you are here.
Show More Comments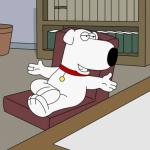 IMAGE DESCRIPTION:
MADE THE TOP 100, BEEN ON THE WEEKLY LEADERBOARD FOR 3 STRAIGHT WEEKS; 1 FRONT PAGE MEME FOR A TOTAL OF 3 HOURS, HAS THIS EVER BEEN DONE BEFORE!?
hotkeys: D = random, W = upvote, S = downvote, A = back