But Thats None Of My Business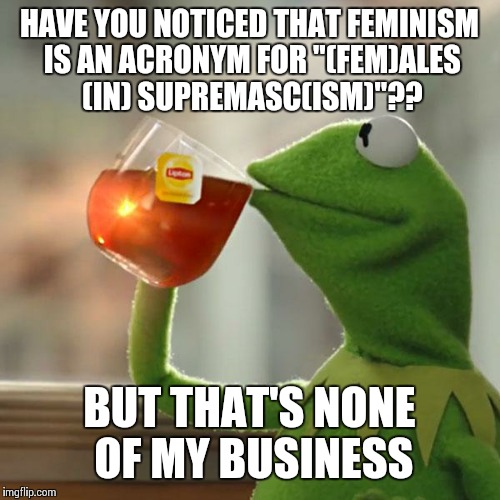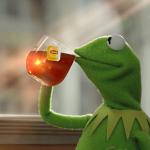 reply
[deleted]
I'm a feminist. This new age, corrupt radical man-punishment movement is, at best, the worst possible form of "feminism"

Its proprietors are nothing more than social justice warriors with a superiority complex that makes them have to use a real cause to look better than everyone else, and punish all that disagree. If a woman says to a neo-feminazi that they aren't offended by what said "feminist" claims all women are *supposed* to be offended by, the feminazi will retreat to twitter or tumblr and socially attack the woman for disagreeing, therefore reestablishing the height of her little Hitler soapbox that was threatened by the disagreement from the people she claims to speak for.

It's not feminism. It's not equality. It's using liberal media and social platforms to make everyone look at you, no matter how crazy you have to look to get their eyes. Neo"feminism" is a scourge that needs to be removed from the public eye, buried deep and forgotten forever.

Anyway, that's my rant. I don't remember typing this, so it might not be in english.
reply
I gotta say, for someone whose primary language is not English, you are very well-spoken in it
reply
[deleted]
Fortunately, English was taught to me early on, so I had a better understanding when I took English courses in middle and high school. I have, under my belt, 6 years of scholastic English study, not to mention the revelution of the internet over the past decade, allowing me to communicate with native speakers of the language, English, American or otherwise. From that, I've learned slang, idioms, vulgarity, etc. that I otherwise would've never learned from a book.
Show More Comments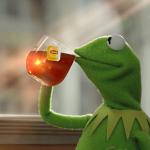 IMAGE DESCRIPTION:
HAVE YOU NOTICED THAT FEMINISM IS AN ACRONYM FOR "(FEM)ALES (IN) SUPREMASC(ISM)"?? BUT THAT'S NONE OF MY BUSINESS
hotkeys: D = random, W = upvote, S = downvote, A = back