Memers be meme-ing, haters be hatin'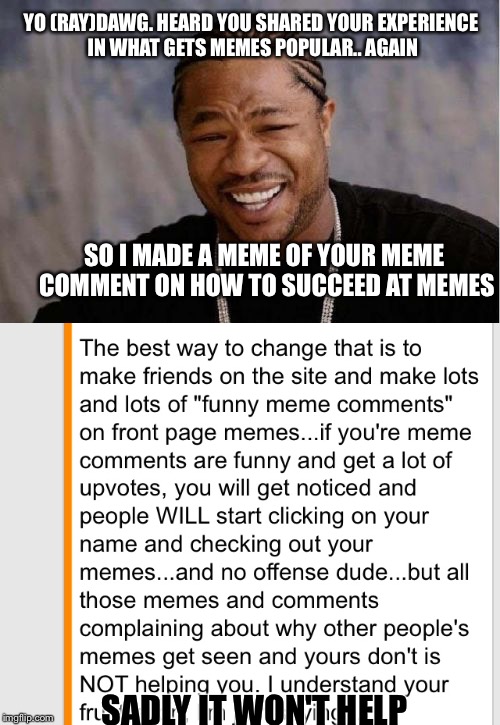 reply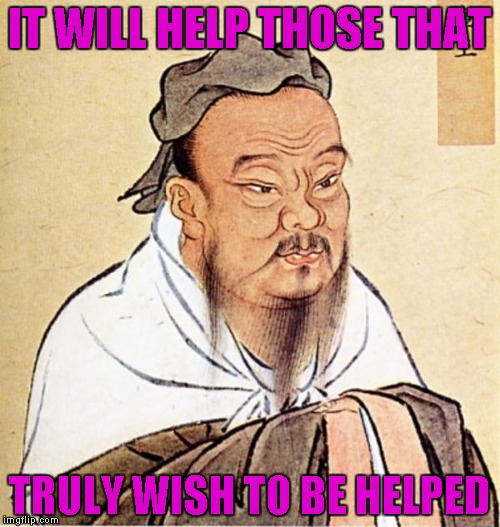 reply
Being solely self-focused doesn't help much on imgflip.
reply
That guy is so focused on how my popularity gets my memes seen more than his, that he didn't want to hear about how I got that popularity...I think he was just trying to bait me into being an asshole to him so he would have a reason to cry some more...but anyone that knows me on this site already knows that that isn't going to happen.
reply
Just joking, bro. :)

Yeah I don't know what to say about that situation. I guess we can all understand the frustration he's talking about, of not having stuff seen, since we all started there. Imgflip is like that - people don't check the Latest stream as much as the Hot stream. But someone trying to force people to acknowledge them isn't going to change anything for the better. It's just not how it works.
reply
[deleted]
Since you like talking about me behind my back, and you still don't understand what I have been saying, let me try to explain this to you a little better. The following meme https://imgflip.com/i/1112x4 was posted the same time as https://imgflip.com/i/111r47. The first meme gets featured 5 to 6 hours after the second meme. The first is on page 19 of the latest, while the second is on page 32. At 5 to 6 hours difference on when they get featured, there is an average of 30 to 37 memes being featured an hour. The first meme was featured sometime in the last 2 to 3 hours. With it being on page 19 already, that is stating that 266 memes were featured in, lets say, 3 hours. That is over 80 memes an hour, way beyond the 30 to 36 that represents where they are currently located at on the latest pages. Now if I was to factor in that in the last 3 hours an average of 30 memes where added each hour, that would mean at the time of being featured, my meme started on page 10 or 11, which is consistant with where all my original memes start at when I post them. Now can you tell me that any of your original memes start on any page other than the first 4 when it gets featured? People will look at the latest memes, and will go a few pages in, but the view record of my memes show that 1% of the people on this site make it to page 9 or later when looking at the latest memes. This is what I have been trying to state, that my original memes are being placed into a position in which the chances of them even being viewed is slim to none. Can you honestly state that yours is being treated the exact same way and that the ONLY reason they get views and votes is because people visit your profile?
reply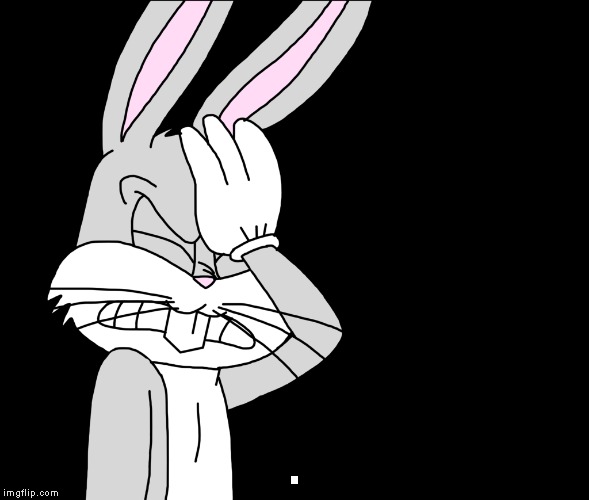 reply
[deleted]
What you don't realize is that I know this site was not like this before. I know it use to take a few hours for memes to get featured, and sometimes that was even the popular templates. But what I also know is that back then they were still featured on the first couple pages of the latest tab, no matter what your rank is on the site. That doesn't appear to be the case today. Today it really appears that the top users are getting special treatment. The only way for me to verify that is to know exactly when a top user submits an original meme, when that meme gets featured, and what page it starts on. You might think that there is nothing like that going on, but when I know have confirmed all 7 of my original memes started on page 9 or later when they finally get featured, that tells me beyond any shadow of a doubt that some serious BS is going on with this site.
reply
Yes. If you and raydog submitted the same exact meme at the same time, there's a good chance his gets featured earlier or higher. Here is why.
1-People who want to make money own this site
2- raydog and others like him not only submit, they SUPPORT. their memes by responding to others comments. They get the ball rolling. Like an artist who answers questions about his work.
3- the community benefits from #2 above, owners benefit from increased traffic and ... Wait for it.

Money is made.

So assuming everone submitted the same meme at the same time in a vacuum. Current leaders who are supporting their own product AND. helping generate new meme ideas via comments will get more traffic. While those who do not will wonder why.
reply
The algorithm is non existent except for whose memes get the most page views. Funny, political, stupid.. Supported by creator. Doesnt matter
reply
[deleted]
I have never stated that there is some algorithm or even a conspiracy with the top users. I have merely stated that there is a major flaw in the site with the admins and creators of the site having it where different original memes do not appear until page 9 or later. People are wanting to make me the bad guy for pointing this out and how much it hurts new users, and that it doesn't hurt top users because of their status. Then those top users started making it personal, not me. So when they start attacking me and stating that I am complaining about the amount of time it takes to get featured instead of where they are getting featured at, and then even more falsely trying to claim I am wanting to turn this site into some form of communist site, why shouldn't I respond with hostility and get defensive. I have only been wanting to get people to respond and bring it up to the admins about the problem with where different original memes are getting featured at because they are not going to listen to just 1 person, but somehow that has turned me into public enemy number 1. None of my comments ever put blame on any of the top users, but apparently they refuse to see that.
reply
Denial, anger, bargaining, sadness, acceptance. You are between #1 and 2
reply
[deleted]
Nothing I said contradicts what you stated, but yet somehow I am in the 5 stages of grief? This all started because I was pointing out a major flaw in the site, yet even you are trying to turn me into a bad guy. What kind of f**ked up community is this? Oh wait I made a meme describing the community here to a T. This community only lifts up those who are already up and does shit for those who are down.
reply
Relax. Just giving you shit. Not piling on you.
Good luck
reply
Algo was in response to jedbush. I believe I validated your points while at same time saying it's about page views and track record. And money.
Nothing you just said materially contradicts my response.
reply
[deleted]
What you don't realize is that since I know that this is happening to me, as a new person, I know it is happening to other new people. Now what none of you are realizing is that I am not blaming the top users, but in fact pointing out flaws within the site and blaming the creators of the site for what is taking place. I also wasting trying to bait Raydog to be mean, but to simply confirm the facts that I have been stating the last 2 weeks, which he did, which is that certain users have a higher chance of not only getting their originals memes seen but also on the front page because they are top users.
reply
[deleted]
You're right. There is no chance your memes are going to get a chance unless you are in the clique. There's like 20 big users who mainly upvote each other. The points algorithm is exploited by this activity and they push the other memes into oblivion. That's why the same top users dominate the front page.
Show More Comments
EXTRA IMAGES ADDED: 1
Yo Dawg Heard You
IMAGE DESCRIPTION:
YO (RAY)DAWG. HEARD YOU SHARED YOUR EXPERIENCE IN WHAT GETS MEMES POPULAR.. AGAIN; SO I MADE A MEME OF YOUR MEME COMMENT ON HOW TO SUCCEED AT MEMES; SADLY IT WON'T HELP
hotkeys: D = random, W = upvote, S = downvote, A = back