Mondays....
reply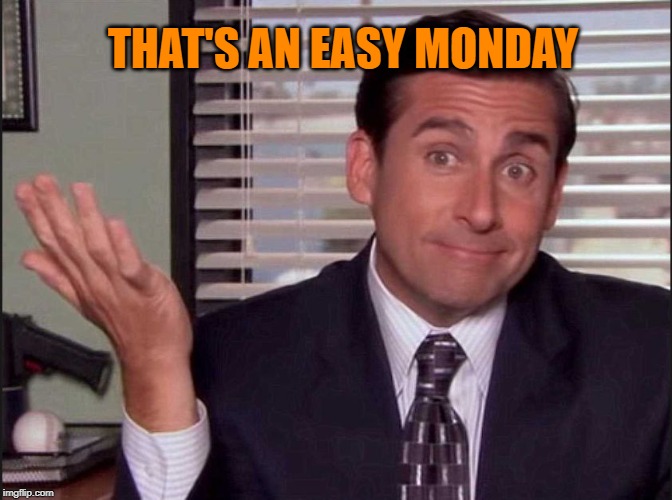 My handle would swing up and hit me in the head, leaving a bloody mark. Meanwhile, the cast iron pan falls on my foot, breaking it. The dog eats the food off my foot and bites my toes as I'm not wearing footwear. I think you can all relate.
reply
Wow. And I thought my Monday's were tough!
reply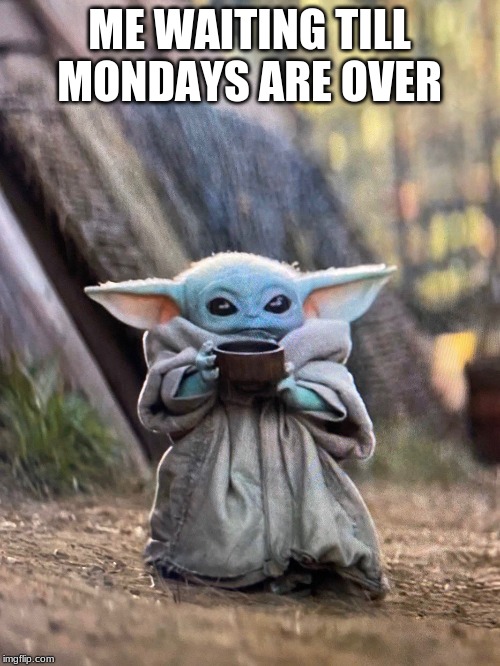 reply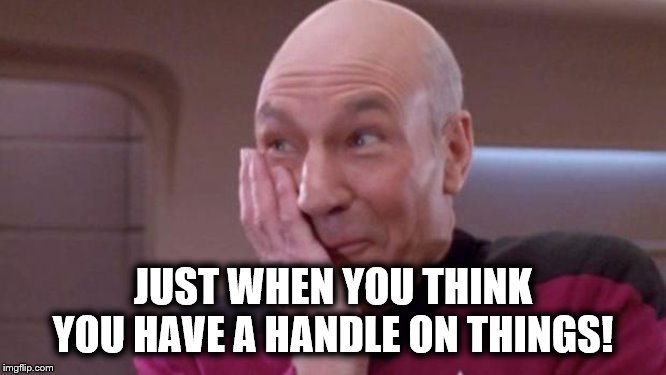 ;)
reply
Ahem*

This is a repost of a vine
reply
[deleted]
I mean, theres really zero reason to whine...
reply
[deleted]
*sighs* why dont people just...enjoy the meme/gif?
reply
because they don't know what "funny" is
reply
what the heck happened here
reply
Oof. The handle is just like, "Yeet! Not today!" And the guy is like, "Oh, crap. There goes my breakfast."
Show More Comments
hotkeys: D = random, W = upvote, S = downvote, A = back