I got nothing.
reply
Me when I jokingly raise my hand in class and actually gets called on
reply
[deleted]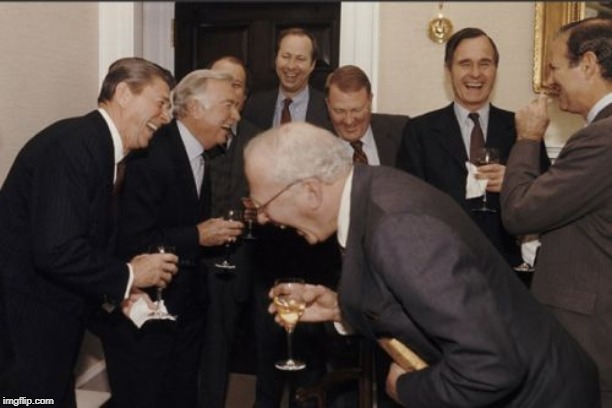 Lol, we all know that feel, bro.
reply
Yup and when you weren't paying attention in class and was stretching and the teacher like makes you answer the question
reply
Yup, probably nothing is worse, well my friend told me that in his PE class, all the boys left and he was stuck in a room with like 30 chicks and he had to do a dance that involved twerking and someone probably got it on video
reply
That was probably worse, idk
reply
[deleted]
Lol, we had to do the Fitness Gram Pacer Test the other day. That was horrible.
reply
Oof, those are terrible, its just...why? to those sort of things
reply
[deleted]
Yeah, teachers want to put us through Hell for no reason.
reply
Teachers suck, well the few that give you more privileges, nice, and dont give as much homework are good but the other ones, 👎🏻
reply
[deleted]
Then call my Bio teacher Satan.
Oof, and you can call my math teacher that, i had over 500 problems of Get More Math last night
reply
I feel bad for you for having to do that sort of thing
reply
As a high schooler i know about that
reply
[deleted]
Yeah, I'm only a freshman, so, yeah.
reply
[deleted]
I'ma check out Markiplier and watch his channel I'ma probably subscribe
reply
[deleted]
Noice, he's great! Especially if you like horror games, he does a lot of those, along with a bunch of other things. I just recently watched him play Cry of Fear and I almost cried at the end because the ending was so sad for me.
reply
[deleted]
Haha cool I watch a lot of PewDiePie Felix is hilarious
reply
[deleted]
I only ever watched Markiplier and GrayStillPlays, although I once watched JackSepticEye.
Show More Comments
hotkeys: D = random, W = upvote, S = downvote, A = back