I spent hours questioning this egg. Think it's about to crack.
21,836 views
•
189 upvotes
•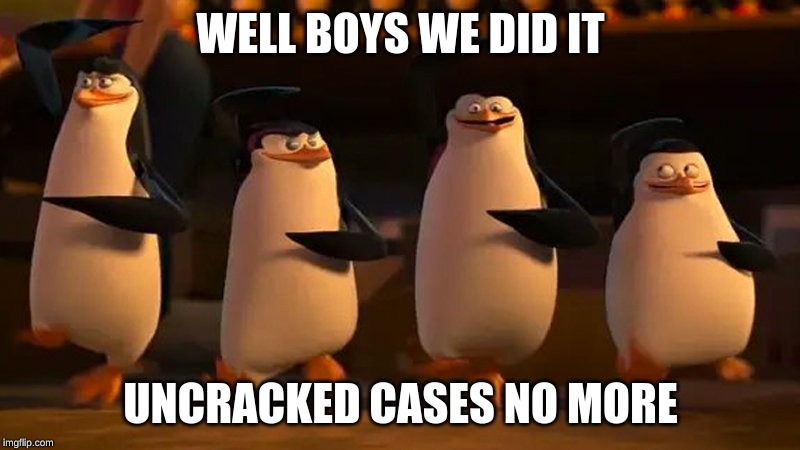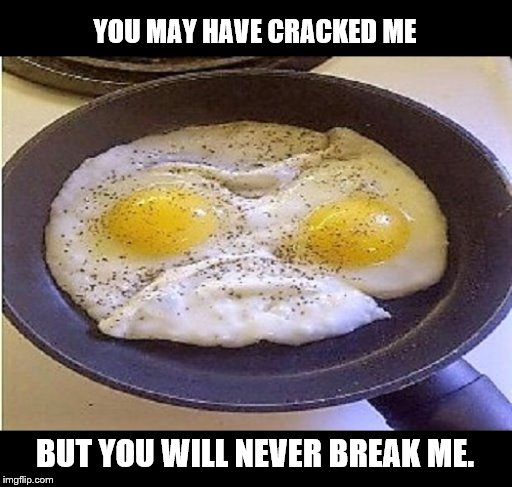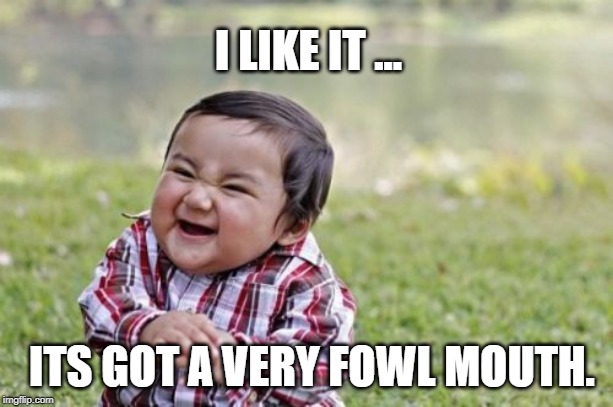 [deleted]
welp, we CRACKED the case. It did comment the crime
Lyrics comin at you at supersonic speed
Egg: Uh, sama lamaa duma lamaa you assuming I'm a human
What I gotta do to get it through to you I'm superhuman
Innovative and I'm made of rubber
So that anything you say is ricocheting off of me and it'll glue to you
I'm devastating, more than ever demonstrating
How to give a motherf**kin' audience a feeling like it's levitating
Never fading, and I know that the haters are forever waiting
For the day that they can say I fell off, they'd be celebrating
'Cause I know the way to get 'em motivated
I make elevating music, you make elevator music
I think its about to cry about how yo killed its family.
Show More Comments
hotkeys: D = random, W = upvote, S = downvote, A = back