close call!
3,185 views
•
78 upvotes
•
Holy crap! as she holding a child? o.o Whoever did that should spend life in Prison... 1) they're driving way too fast for it not to have been intentional attempted vehicular homicide 2) They're either extremely stupid or extremely inebriated. Just my two coppers.
At least karma bit them in the butt. (They crashed afterwards)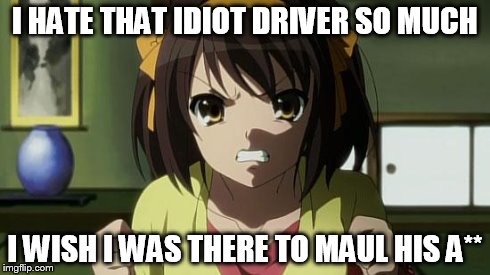 A WOMAN WAS GANDING HER A BABY!!!! Thank god she didn't get the baby before being hit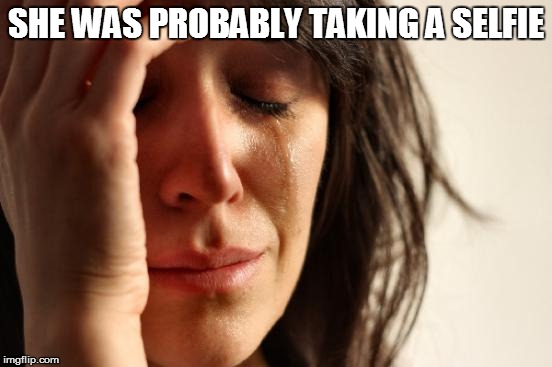 Actually, that might be true.... The state of this world.
[deleted]
this happened in russia, didn't it?
Wow, so close, I actually thought she was already dead...
This is the 6th time I've come across this meme
Holy shit that f**ker should get arrested!
Show More Comments
hotkeys: D = random, W = upvote, S = downvote, A = back