Invisible Week™ and Cat Weekend Gif. Cats can see things you can't. ≧◠‿◠≦
reply
[deleted]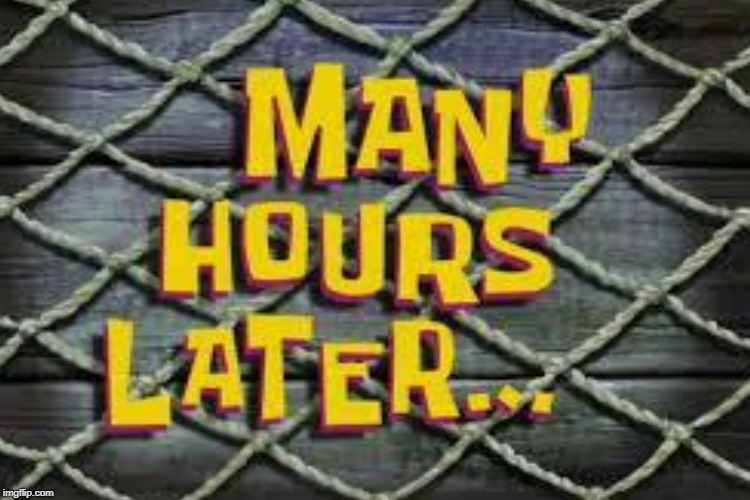 I love when they play. So easily amused :D
reply
[deleted]
COME ON!! 3 DAYS NO MEME!! The suspense is killing me! ;)
reply
There was a food fight here, took a few days to clean most of it up.

I should have a completed profile project by the 17th. I'm not sure, but yours may have been the first ever.
reply
[deleted]
Nice! You raised the bar! ;) My turn.
reply
Thanks Bro. It didn't turn out perfect (some grey pixels in there) but was fun making them. Thanks for the inspiration, one of the things I love about imgflip.
reply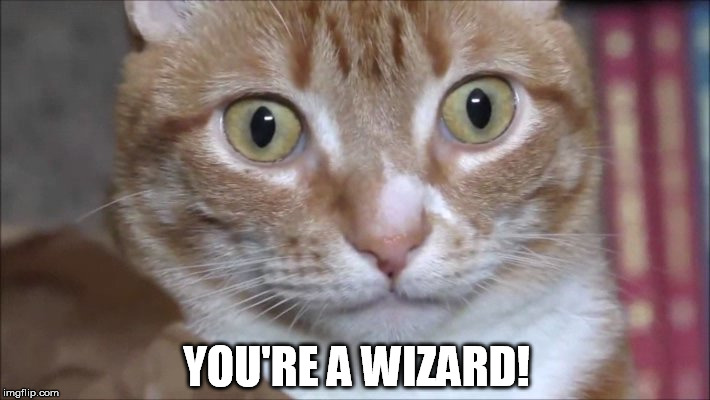 But how is that possible?! :)
reply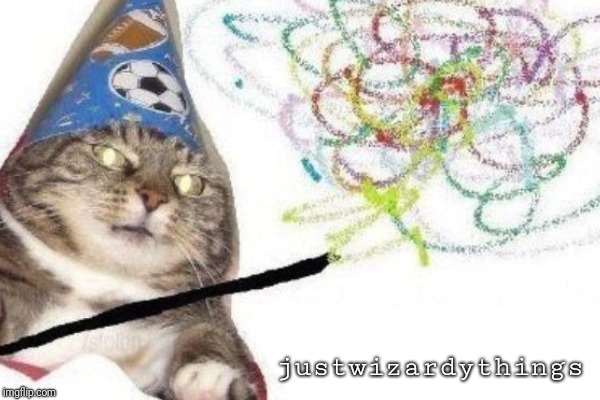 I need to get some more fonts on my phone :)
reply
[deleted]
Saw this at The Keg at Embassy Suites in Niagara Falls and thought of your meme week!
reply
Thank you clinkster. Who names their wine Megalomaniac? I need to stay grounded :)
reply
lol this is the first I'm seeing of invisible week. Who's hosting and what are the dates?
reply
Glad you stopped by :) Nothing has been formally organized, just an idea I had on the 10th, running through the 17th I'm hoping my profile is a blank slate in a couple days:) Part of my inspiration was TickleMeElmo's profile project you can see in the comments here
imgflip.com/i/21h61k
Cat Weekend is fun, so far I've just been upvoting them. I hoping to be more active there tonight with comments too.
reply
Invisible week sounds very interesting and challenging for ideas. Keep me posted
reply
Had some stuff to take care of and then Mother's Day, so I couldn't be as active for Cat Weekend as I would have liked. I'll stop by any creation with the "invisible week" tag to at least upvote and hopefully comment too.
Show More Comments
hotkeys: D = random, W = upvote, S = downvote, A = back