For dad's that make being a kid worth it. Happy Father's Day
[deleted]
I'm sure there'll be someone out there that will slam this, saying that could be dangerous cause the child could choke.

But this is brilliant.
[deleted]
Let 'em. With an adult there to prevent choking, point one against their argument. Point Two: Parents should be able to play with the baby in a manner suitable for the child's age. I find this a perfect father/child bonding experience. Dad teases the kid with the milk, but doesn't prevent him from having it. As great a game as the "Airplane flying into the hanger" one used with solid foods. I hope mom was watching. THAT would make an interesting video if she tried that.
[deleted]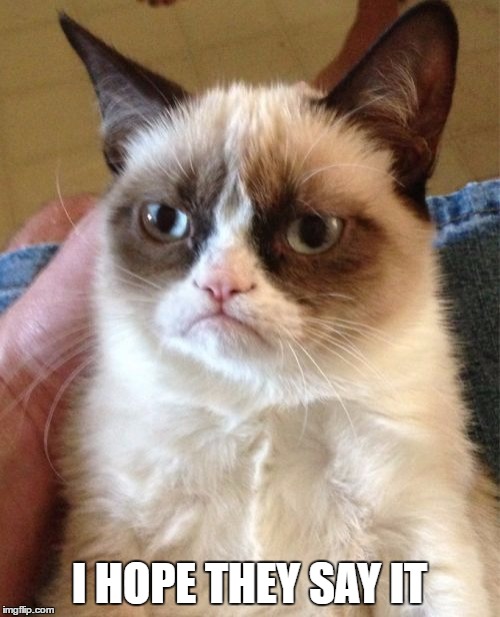 [deleted]
If you build the outrage, they will come.
Also, might this baby still be at an age where breathing while drinking is still possible?
[deleted]
I don't think the ability to drink and breathe is a human condition at any age outside the womb. It is instinct that keeps us from doing it at this age, but the occasional choking reinforces the instinct. I still choke on my drinks on occasion, but having a hiatal hernia doesn't help. A left over from Acid Reflux disease that starts as colic in small infants.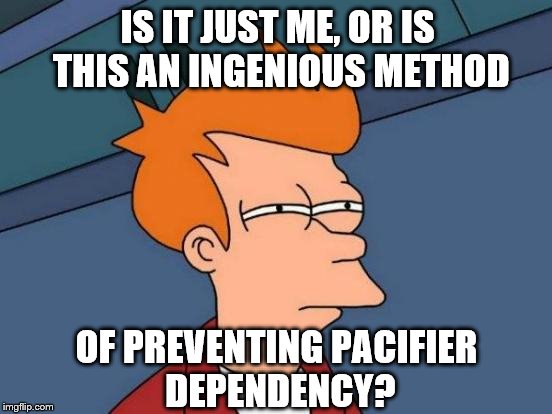 Happy Father's Day, y'all!
[deleted]
You may be right. Remember the "Binkie" craze that was going on in the secondary schools a few years back. The closest I can think to having that dependency for me was that I wasn't really a bottle baby. nearly 60 years, and I've never lost the affinity for the direct to the consumer fun of infancy.
[deleted]
Excellent gif. I hope the kid remembers that moment all his life.
[deleted]
If nothing else, the kid will remember the fun, if not the actual incident. A good foundation that allows a child to build on their relationship.
[deleted]
Thanks. I never thought of it when my kids were that small... or my grandkids. Maybe the future dads here will remember it when the time comes.
Show More Comments
IMAGE DESCRIPTION:
MY DAD'S THE GREATEST
hotkeys: D = random, W = upvote, S = downvote, A = back