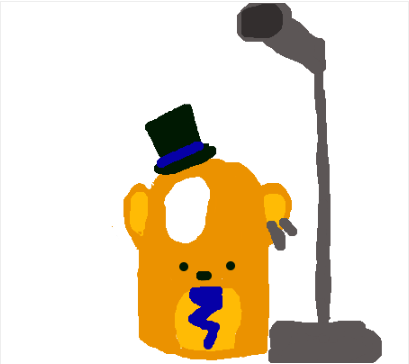 Security bleach: freddy Template
also called: SECURITY BLEACH GET 'EM ALL WHILE THEY ARE IN STOCK!
Freddy got turned into a collectible and marketable bleach bottle. for some reason this is funny. how to use: Me: look at this meme I made funny right? Friend: it's as funny as Glamrock Freddy got turned into bleach. Me: yea Ik it's funny! Friend: but that ain't real! Me: *shows this pic* Friend: NANI?!?
Template ID: 362698104
Format: png
Dimensions: 409x364 px
Filesize: 12 KB
Uploaded by an Imgflip user 9 months ago
Featured Security bleach: freddy Memes