Look At All These Meme Generator
The Fastest Meme Generator on the Planet. Easily add text to images or memes.
Upload your own image
Popular Memes
My Templates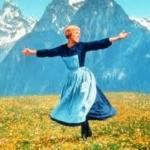 View All Meme Templates (1,000s more...)
More Options ▼
Pro-tip: If you
Login or Join Imgflip
, your captioned memes will be saved in
My Images
Generate Meme
Reset
Featured Look At All These Memes ↳See All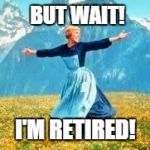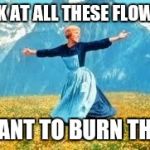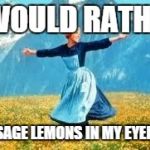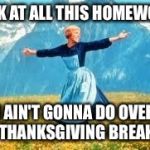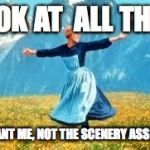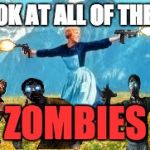 What is the Meme Generator?
It's a free online image maker that allows you to add custom resizable text to images. It operates in HTML5 (if supported), so images are created instantly and you can draw on them. You can also add a scumbag hat or a custom image to the image you're captioning. Most commonly, people use the generator to add text captions to established memes, so technically it's more of a meme "captioner" than a meme maker. However, you can also upload your own images as templates.

<![endif]-->