Animated GIF Maker
images to gif
Make custom animated GIFs/slideshows from images.
Hot GIFs Right Now ↳All GIFs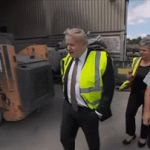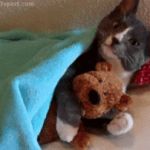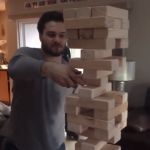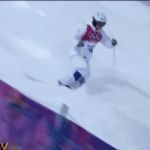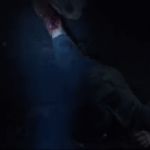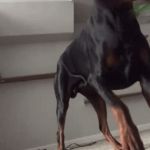 Be sure to check out our ever-expanding collection of reaction gifs!
How do I make a GIF from images?
Upload images. Click the upload button and select as many images as you want. You can always add more later!
Arrange images. Drag and drop the images you selected until you get them ordered correctly. The Auto Arrange button will sort your images alphabetically (click twice for reverse order).
Adjust options. Adjust the Delay until the speed of your GIF looks normal. Remember to check "private" if you're not going to share it online.
Generate. After making your gif, you can download it and share the link with friends. If you're logged in, your gif will be stored on your images page.
What can I do with this gif maker?
You can make slideshows from photos you've taken, create custom animations from your own creative drawings or clipart, or stitch together frames that you've extracted from a video. Endless possibilities! Our image-to-gif maker allows you to make unlimited high quality animated gifs online for free, with lots of customization options, and with no limit on the number of images.
Which image formats can I upload?
The gif maker currently supports PNG, JPEG, and GIF images.
How can I make my GIF higher quality?
By default, the quality is set to 10 (worst) so that GIFs are created faster. You can try changing it up to 1 (best), but it will take a little longer to create. If you want even higher quality gifs, check out Imgflip Pro!
Why is there an "imgflip.com" watermark on my GIFs?!?
The Imgflip watermark helps other people see where the GIF was created. We really don't want your GIFs to look bad though, so we made it as small as possible while still being readable, and it will not even show up on tiny GIFs. You can disable the watermark completely with a Pro account, if you really need to have watermark-free images.

Something not working? Do you have suggestions to make this gif maker better? send feedback!

<![endif]-->