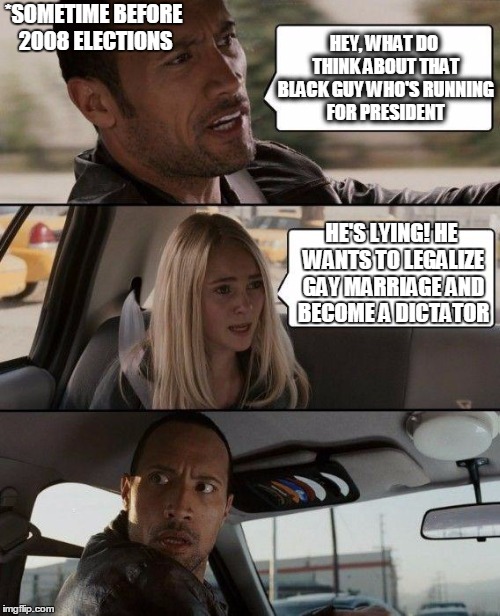 [deleted]
He's a horrible dictator.

No really- he's really bad at being a dictator...giving congress power....trusting the Supreme Court. ACCEPTING THE OUTCOMES OF EACH!

He sucks at Dictating.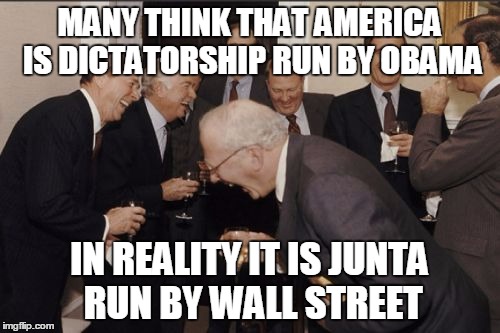 [deleted]
Nah...close....it's a corporatocracy hand-in-hand with the entire political system. A junta is military or political group that takes over. We have a blatant takeover by corporations. The military is part of it though (the arms companies are the corporations that benefit). It's more of a Military–Industrial–Congressional Corporatocracy
Well it is still sort of junta, good job on knowing that!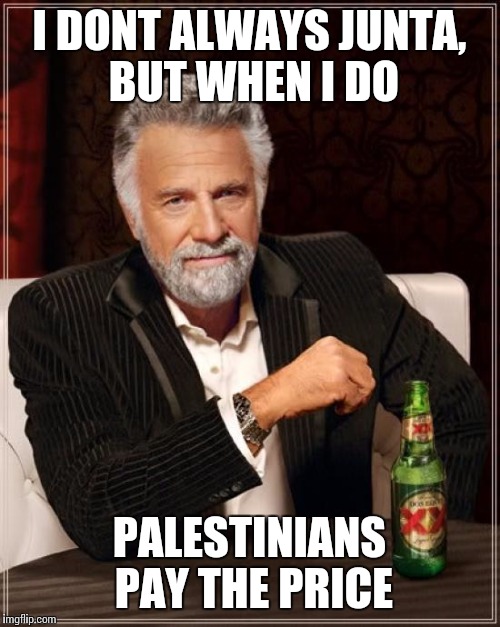 Because changing your opinion isn't allowed, not is giving credit for that change, right?
That's a big opinion to change in two years.
I changed my opinion abruptly on gay marriage. It just doesn't seem like the most pressing issue of our time. Social security is a ponzi scheme that no one cares enough to do anything about, but half the country is ready to revolt over gay marriage. I don't know.
[deleted]
Ponzi schemes are voluntary. Social security isn't a Ponzi scheme ... it's extortion.
That is an excellent point.
Show More Comments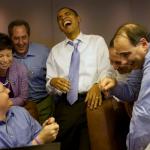 IMAGE DESCRIPTION:
I OPPOSED GAY MARRIAGE WHEN RUNNING NOW THE MEDIA GIVES ME CREDIT FOR GAY MARRIAGE "PROGRESS"
hotkeys: D = random, W = upvote, S = downvote, A = back