Deer Puns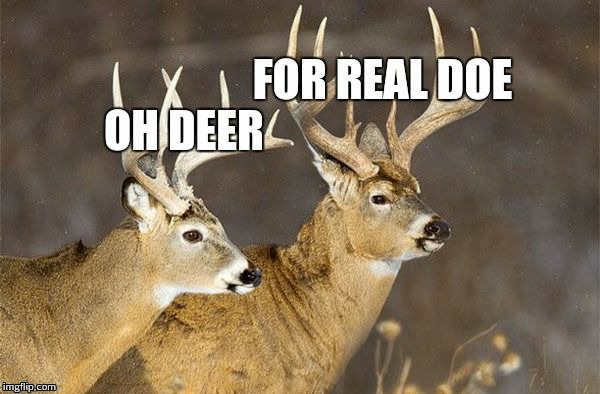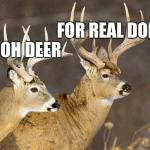 reply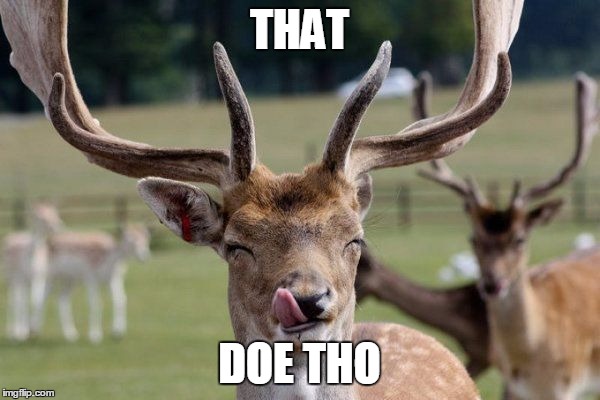 reply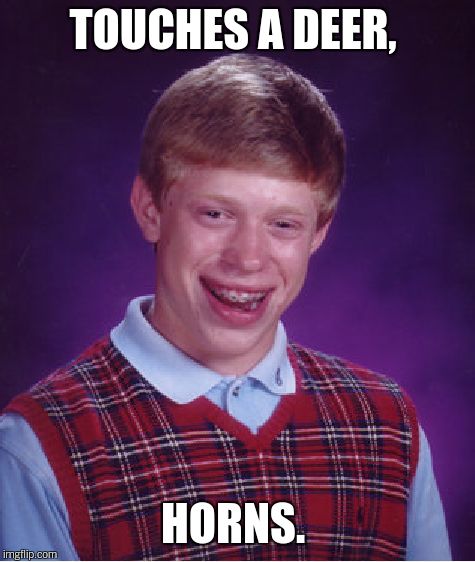 reply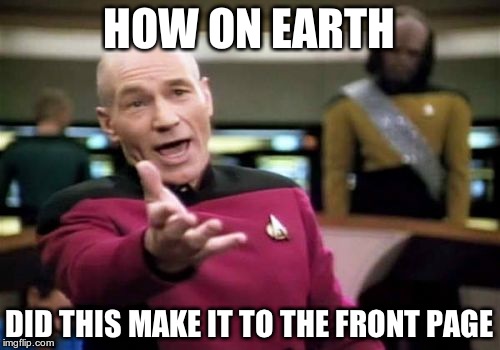 reply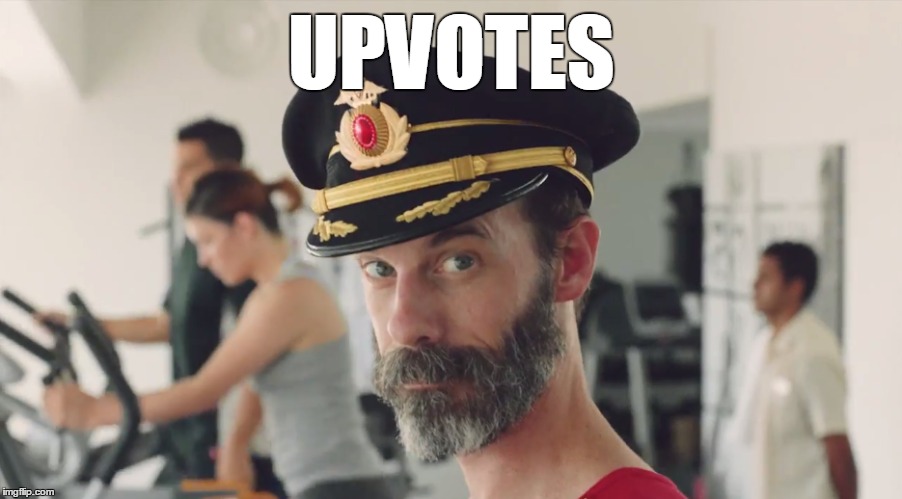 reply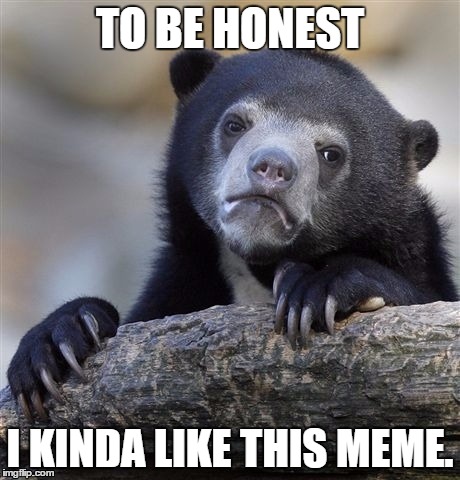 reply
I like it to, but I didn't think of this as the sort of meme that so many people would like so much that it got the front page.
reply
Gena I'll take some deer antler and you n I can just hang out together. You'll see what's up. ;)
reply
[deleted]
No dislikes! Downvote fairy has taken a break!
reply
[deleted]
Pretty much.

Trolls=Downvotes on them. They often Downvote themselves.

DownvoteFairy=downvotes everything because of some unintentional repost. Could be considered a troll by some.
reply
Just because you see 2 male deer within 2 feet of eachother doesn't mean they have sex.
reply
He's not talking to a doe, he's making a pun.

Jesus Christ.
reply
I like where this is going
Show More Comments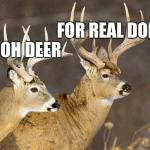 hotkeys: D = random, W = upvote, S = downvote, A = back