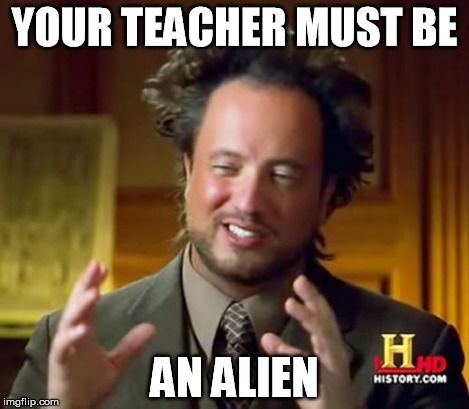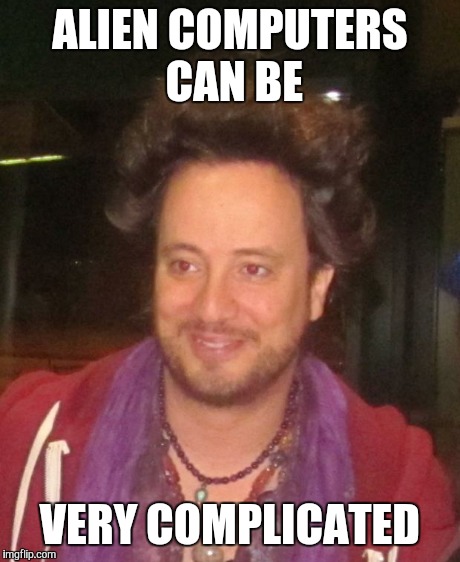 Anonymous is weak man behind mask. He needs to face the Ogrelord.
YouTube is illuminati
YouTube
YouTube rhymes with redtube
Red
Red is a colour
You know what else is a colour?
That's right.
Pearlescent matte black
Black
Black has 5 letters
Pluto has 5 letters
Pluto is not a planet
You know what else is not a planet?
That's right!
Barrack Obamas cousins KFC bucket
Bucket
Bucket has 6 letters
KFC has 3 letters
6-3=3
Dog has 3 letters
Cum also has 3 letters
3+3+3=9
There are 9 people living on earth
Earth has a circumference of the same circumference as the moon
Moon
Moon has 4 letters
Live has 4 letters
Live is evil backwards
4+4=8
Therefore 9/3 = 3
8-3 is 5
YouTube began in 2000 and 5
2005 backwards is 5002
Will earth end in the year 5002?
Let's find out!
5-0=5
5-0=5
5-2=3
3 times the number of letters in KFC is 9
2015-9 = 2006
2006-2005 = 1
The illuminati has 1 eye and 5-2 is 3 sides of triangle
YouTube is illuminati confirmed
[deleted]
XD this has happened to me with some people, im a programmer so i work with computers everyday, i semi 'hack', not in the bad way, so i look through computer files all the time, and im here like, "I KNOW HOW YOU FUNCTION A COMPUTER", but they are there like "WELL I DONT WANT YOU ACCIDENTLY BREAKING MY COMPUTER", at that point i tell them how i can destroy their computer with 16 clicks of the keyboard without the mouse if they dont let me use the stinking computer, then they back off but then pull out a gun and shoot my left hand but luckily i only need my right and i then transform the computer into a transformer and it kills them....then i finish my burito....which was made by
[deleted]
Yes. "Now to make your font bigger, find the *insert wherever it is. I don't know the name* and click on a bigger font size."
DIOS DAME PACIENCIA QUE LA ESTOY PERDIENDO A PASOS AGIGANTADOS
Show More Comments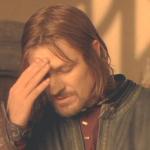 IMAGE DESCRIPTION:
WHEN THE CLASS IS USING COMPUTERS AND THE TEACHER TRIES TO TEACH YOU SOMETHING LIKE IT'S THE FIRST TIME YOU'VE SEEN AN ELECTRONIC IN YOUR LI
hotkeys: D = random, W = upvote, S = downvote, A = back