My response to Euro-fanboys talking trash about my country's history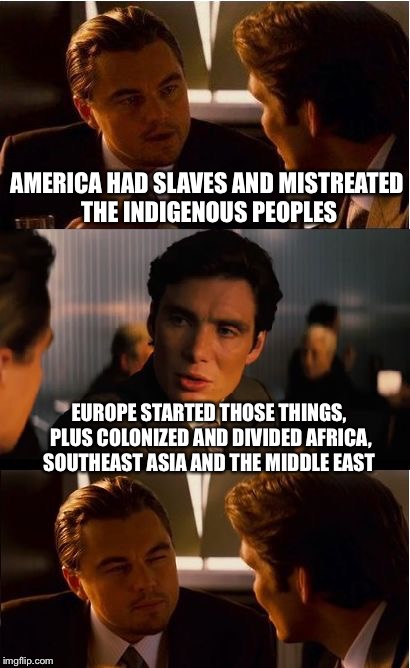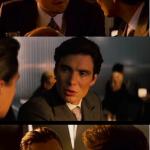 reply
[deleted]
Worth mentioning, perhaps, that those Europeans mostly bought African slaves from other Africans.
reply
True. Well slavery dates back to ancient times (Greece, Babylon, Egypt, ect.); but the African Slavery certain Europeans (not all) and American fanboys of the former like to rub slavery in America's face when it really was them who spread it to the New World... They just kept slaves out of their immediate countries so they don't have to deal with the lingering results of it...
reply
Don't forget Australia and New Zealand!
reply
[deleted]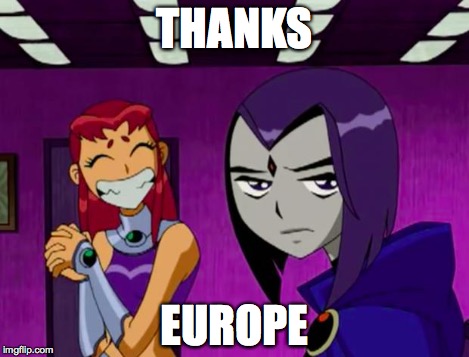 reply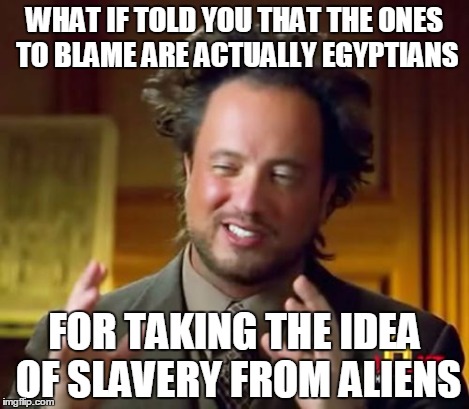 reply
[deleted]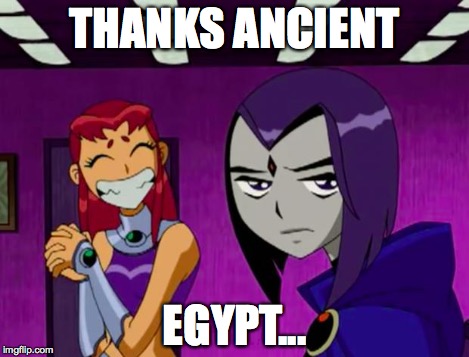 reply
But we never get to hear about it on the news when the white guilt gets spread around for weeks at a time. :l
reply
I've seen Brits, French and Italians saying the US is "destroying" Japanese culture because we have military bases in Japan, while the UK has bases in Kenya, Australia and Canada, and France has bases all over West Africa and still have a colonial tax on their former colonies. F**king hypocrites.
reply
Just because some people from a certain race are bad, that doesn't mean you should try to KILL ALL OF THEM.
reply
Hitler wanted to kill them all, and you were defending him.
Show More Comments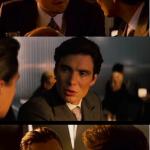 IMAGE DESCRIPTION:
AMERICA HAD SLAVES AND MISTREATED THE INDIGENOUS PEOPLES EUROPE STARTED THOSE THINGS, PLUS COLONIZED AND DIVIDED AFRICA, SOUTHEAST ASIA AND
hotkeys: D = random, W = upvote, S = downvote, A = back