He hates the sin but loves the sinner. We need to turn away from our sin and what our flesh craves because we're not from of the flesh but of the spirit.
[deleted]
Dude, god never said he hated gays.
That's just people putting words his mouth like they've been doing since Moses brought down the ten commandments.
It's referring to some small minded people holding signs up saying that during protests. I'm not stating it as a fact.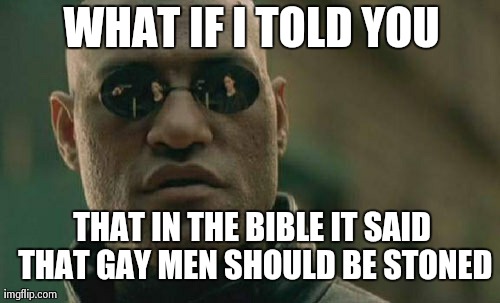 And gay marriage and mariguana were legalized (in Colorado, I think?) on the same day. Coincidence?
[deleted]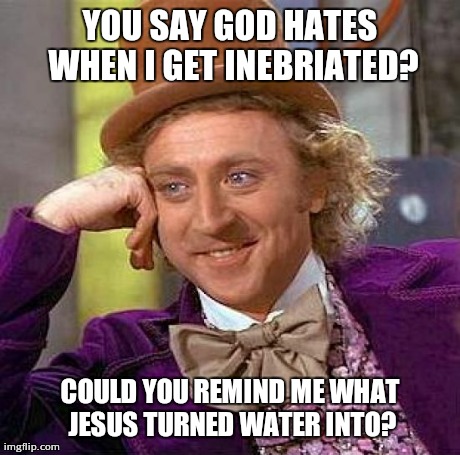 @Jackel Yes in the Old testament effeminate men were stoned to death along with lazy kids/murderers/thieves/adulterers etc. It was the old Jewish Law to keep their inheritance from God, pure. Now God himself has died at the cross for our sins to deliver us from the Law and into his new Covenant with man, that if any one confess with their mouth that Jesus Christ died at the cross and risen on the third day and believe it in his heart, he shall be saved from the day of judgement.
God didn't say that he hates f*gs. He said that he hates figs.
Show More Comments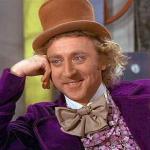 IMAGE DESCRIPTION:
SO YOU SAY GOD HATES GAYS? HE TOLD YOU THAT DID HE?
hotkeys: D = random, W = upvote, S = downvote, A = back