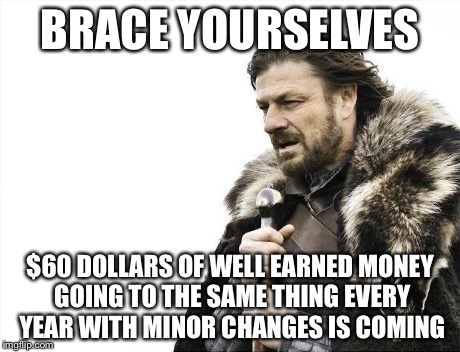 And your accounts are fake
I'm with you. We'll END HIM!
Says the person with the square icon
[deleted]
Probably, I apologized but I guess he hates me, and even the fake accounts back him up its bullshit
Psst, Kanola, It's me, Allt, https://imgflip.com/m/Nomorespam Bring your alt!
[deleted]
probably sweetp trying to piss me off again. Guy hates me because I pissed him off a while back
[deleted]
yeah, he gave me all this shit about "Being mature for my age" when he made a bunch of memes about me telling people to downvote my memes and call me a "Sperglord n****r" and other things
[deleted]
Meaning someone with aspergers. If you can, submit this link in the feedback section and ask them to remove these templates of me
https://imgflip.com/memesearch?q=kanaloa
[deleted]
sure, I already reported the template and image for personal attacks and using a photo of me without permission
[deleted]
also can you report these ones? https://imgflip.com/memesearch?q=kanaloa
[deleted]
He put that there to troll the creator
[deleted]
Yeah, Skrub is the last known porn spammer. He said it's fine that you got it removed.
[deleted]
yeah. I troll people but I dont make memes about them and stuff
[deleted]
Unless of course you are in a playful argument such as "Raydog is hogging the frontpage" with a first world problem meme, then it's fine. But just making memes to insult someone is just immature
[deleted]
yeah the mods did their jobs
[deleted]
I wonder how many gigs of space they've taken
[deleted]
he obviously has no life if he has to make memes about me in an attempt to throw me off imgflip
[deleted]
Thanks. CTS (most of us atleast) try to prevent large scale spam attacks on the front page (Because kids usually go there)
[deleted]
but on the bright side, this troll has given me a rise in points by 10000 since yesterday
It was another anonymous meme with a picture of you. I flagged it and requested Image Removal, so the mods must have deleted it before you saw it.
[deleted]
hes giving my profile more attention. Although I will have the memes removed
Show More Comments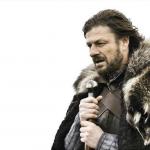 IMAGE DESCRIPTION:
BRACE YOURSELVES THE SQUEAKERS ARE COMING
hotkeys: D = random, W = upvote, S = downvote, A = back