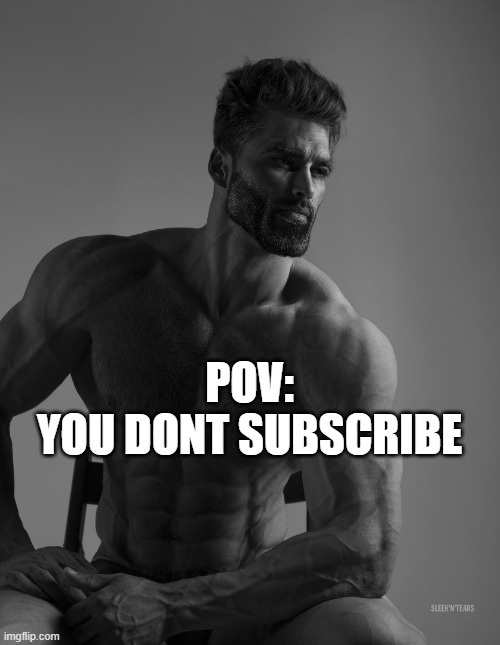 i SAW A SCHOOL YOUTUBE VIDEO THAT ASKED ME TO SUBSCRBE
https://i.imgflip.com/7faxch.jpg
[deleted]
I don't usually say that

https://www.youtube.com/@debraluce6697
That's good! Keep it going!
[deleted]
I fell you need to earn subscibers with your content
"I fell" sorry but what do you mean? :)
[deleted]
you need to create good content and earn subscibers instead of nonstop asking for them
Exactly, if you make content that people enjoy watching. They will then have a higher chance of subscribing than if you just ask for them all the time. Then you just feel a bit annoyed and have a higher chance of NOT subscribing.
[deleted]
True that's why I don't ask for subscibers on my channel
True, that's why he's part of the 1% of the legendary YouTubers.
[deleted]
Beluga is my favorite youtuber! btw whats ur favorite one of their characters
Probably Pablo. :)
What's yours?
[deleted]
hecker. the hacking cat. oh wait, the hecking cat.
Show More Comments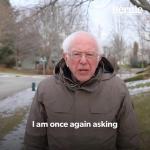 EXTRA IMAGES ADDED: 2
hand with gun
pointing gun
IMAGE DESCRIPTION:
Nobody:; Absolutely nobody:; YouTubers in every single video you will ever see:; you to subscribe.
hotkeys: D = random, W = upvote, S = downvote, A = back