bottem panel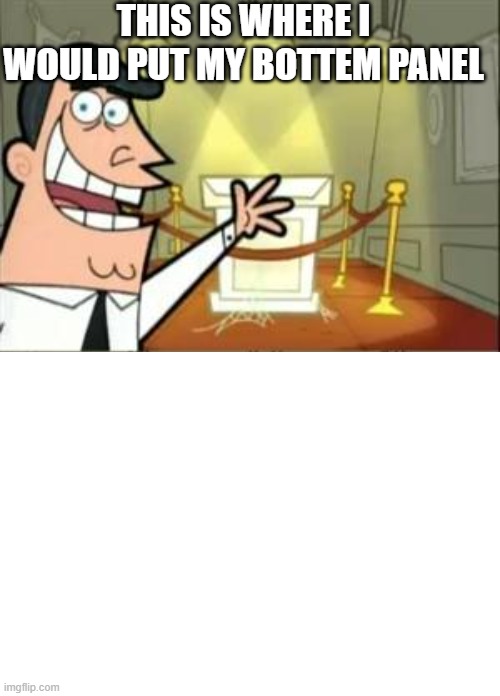 7,387 views
•
298 upvotes
•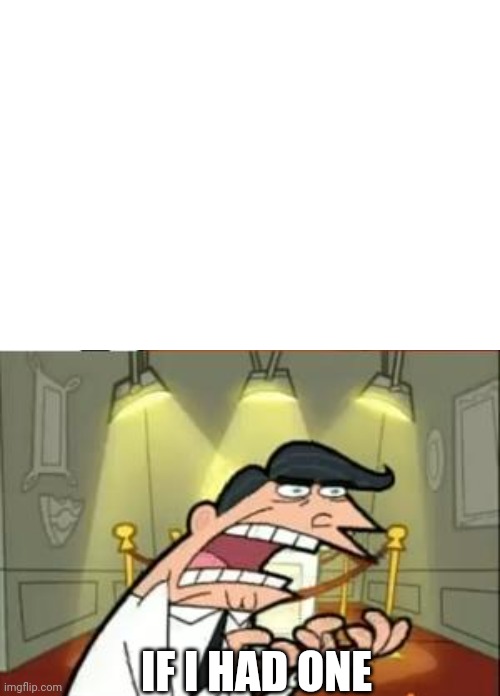 this genuinley made me laugh
This would be where I put panels

If I had one!
You know you're a memer if you can hear him say it
White.

WHY YHE HELL ARE YOU RACIST
Well done, made me smirk.
There are two types of people in the world. Those who can infer not given knowledge off of context.
Show More Comments
EXTRA IMAGES ADDED: 2
Blank (square)
OIP.BXV1TKVFcQERYXWA4V163gE4DI
IMAGE DESCRIPTION:
THIS IS WHERE I WOULD PUT MY BOTTEM PANEL
hotkeys: D = random, W = upvote, S = downvote, A = back