Me during free time at Scout Camp

WOOOOOOO skeet is so damn fun to shoot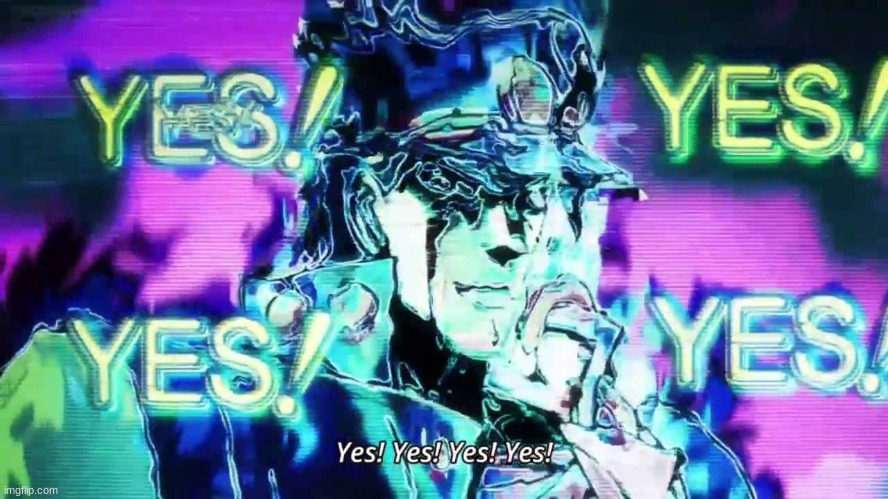 best feeling in the world when you nail 5 turkeys in a row.
Nah, one day a girl will come along that will appreciate my expert marksmanship.

That's the girl I wanna give a ring too.
You have to buy women like that... Or win them in poker games. That's how Toussaint Charbonneau got Sacajawea.
Yea nah, that's not how it works anymore. Plus, if you do some digging, you're certain to find one.

Found one of those "Hello Kitty girls" who actually showed remote interest in guns. However, she had a Discord bf who was doing who knows what (he had been with her for 2 years now), and didn't even see me as a good friend in the first place, because I made the effort too.
You - "woman.. I need you to watch me shoot skeet"..
her - "yes daddy, can you shoot skeet in my holes after??"
You just got to grab them by the butt cheeks & tell them what you want. Women want a man who grabs life by the cheeks. It's gets them wetter than the Snake River.
Mmm, maybe, idk, seems like sus advice, but girls from Wyoming might like it, the maybe being biased towards no. Lol.
Trust me, i grew up there, and no still means no, but in very rare context does it mean yes
Show More Comments
EXTRA IMAGES ADDED: 3
51507139925jj4aaoao1dczc9kkopoogihobrdzby55i6tpswhzbyump5ejdc5cpopkaxujezpdw0aeu1shil0z6ojqs9surd...
images (3).jpeg
babe please
download.png
IMAGE DESCRIPTION:
COME SWIMMING WITH ME TODAY!!
hotkeys: D = random, W = upvote, S = downvote, A = back