Pokemon Go be like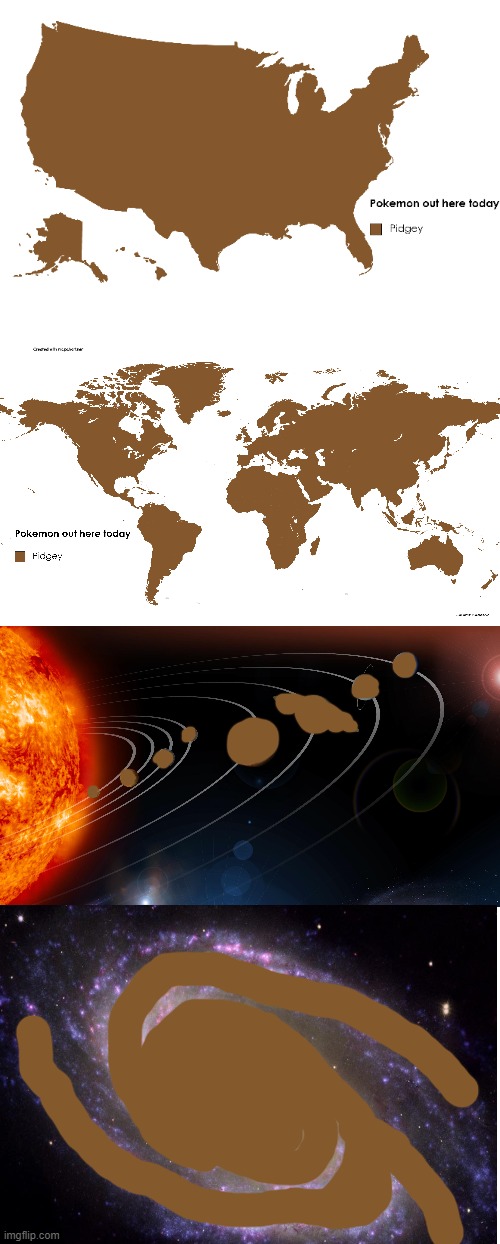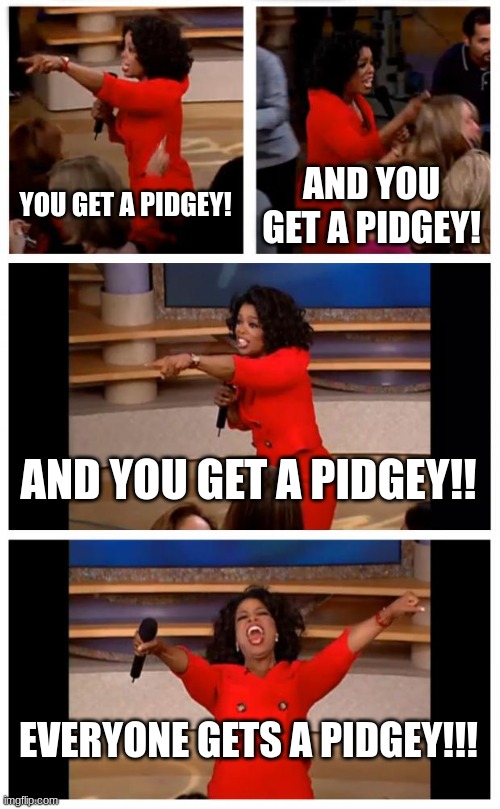 lol but seriously... I've seen alot Pidgeys and it's annoying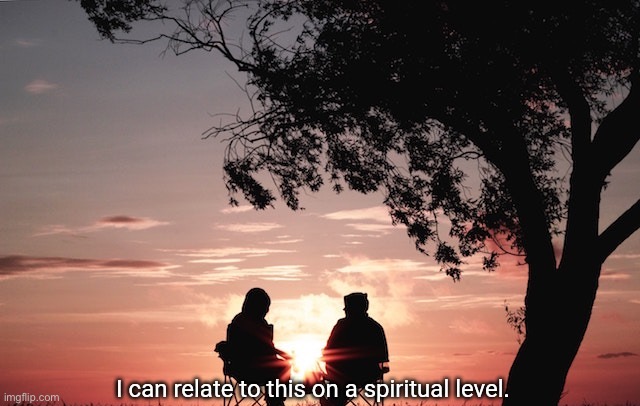 I just need litten candies but there are only pidgeys and other common pokemon out and none of my eggs give me littens and i get walking candies super slowly because i dont have any poffins even with adventure sync on and i just want incineroar because its my favorite pokemon.
Pidgeys, Pidgeys everywhere!
in norway we find 0 pidgey
Really? I thought they were everywhere.
Bruv we see no pidgey only eevee
I haven't seen a single Pidgey since god knows when
I have not found a single Pidgey, here it's only just Pikipek and Ledyba
Show More Comments
EXTRA IMAGES ADDED: 2
YMtayWGwpiau57vwqDrDad.jpg
1086_16x9.jpg
hotkeys: D = random, W = upvote, S = downvote, A = back