This is my Lil clown boy, Dallas!There is an older version of him but I like him smaller.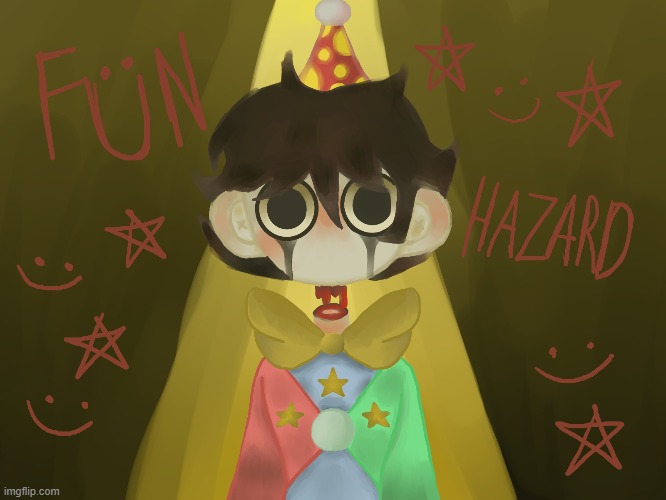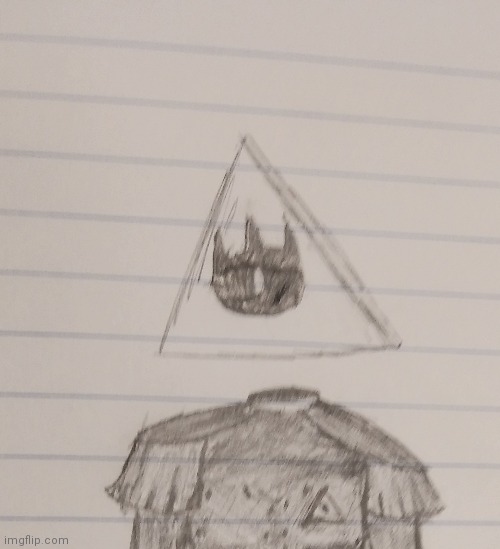 Floating head gang
[deleted]
Dally boi? You there? Hello? Whiny Bom? Hellloooooo??
[deleted]
DALLAS!!!!!!!! YOU SPOKE!!!! I MISSED YOU SOO MUCH!!! *Hugs you tightly*
Glad to see you're happy also I may come back soon so let the peeps in the server know and if you have lefox on your friends list, let him know too mkay?
[deleted]
Yes sir, Dallas. I will tell them. One problem: I can't even speak to LeFox so someone else has to do it. 
Well, maybe tell Soul to do that for me? I wnt Lefox to know since he seemed really upset when I left.
[deleted]
Yes, Sure, Dallas. Can't wait to annoy you later! 
Yeah might not do shit for me now
[deleted]
Wdym, I can annoy you good
Pretty much just lost the will for everything
I'm just not really I'm not sure i just don't give damn anymore
Sometimes you lose your will Smith and life feels meaningless
[deleted]
C'mon, You might feel dead inside, but why? Why do you not care anymore? You can tell me if you want to: https://imgflip.com/memechat?invite=hl6m1eD7DprQCzMujFijknNPOGdWInyC
[deleted]
Dallas, Will you come back to the server?
Show More Comments
hotkeys: D = random, W = upvote, S = downvote, A = back