The main character in my story. Had two design ideas. A). The Batter from OFF or B). Ena from Joel G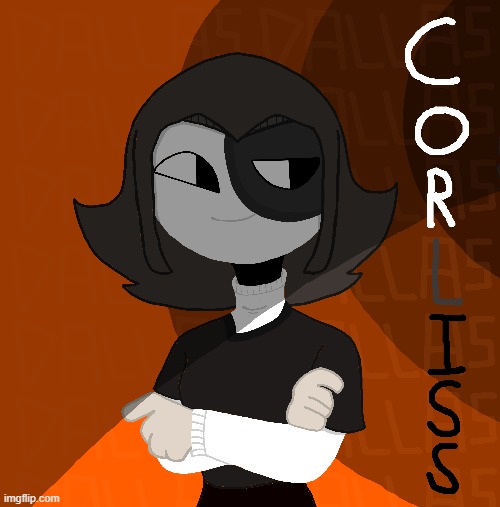 [deleted]
lol I was there while you were making this (Looks Awesome, I like it)
[deleted]
W H Y (Probably none of my business tho)
Some shit that happened between me and one of my friends on here.
Kinda looks like moondrop but humanoid
Okay. It's a sort of Enasona though.
I wish my art was as good as yours. Your art is really good.
Hey, I'm sure you could get better at art! You just gotta practice and you'll get better. Tracing isn't always recommended but I say do it! It helps to understand the type of things you wanna draw. Getting better at art is all about using all sorts of things to learn! Pinterest is a pretty good place to find a lot of references in all sorts of art styles and inspiration! So I'd say use Pinterest and others art pieces to get better.
Alright. Thanks for the advice!
No problem just helping the art babies ^^
Show More Comments
hotkeys: D = random, W = upvote, S = downvote, A = back