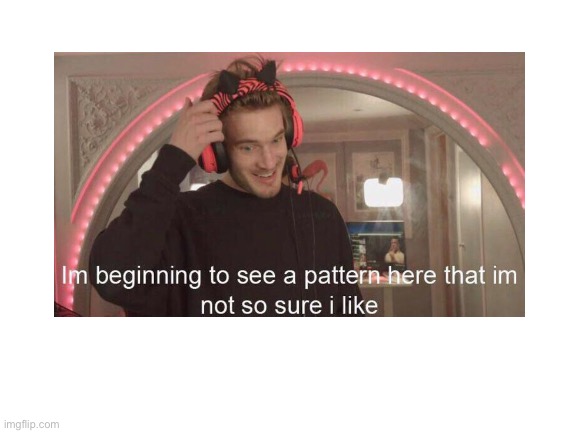 What is this hell
[deleted]
he joined 2021 you joined 2022 so obviously you are fake

Stop the cap, you're not the real you_are_fe4r. He's been on way longer than you and you've only made this account for only a few weeks
[deleted]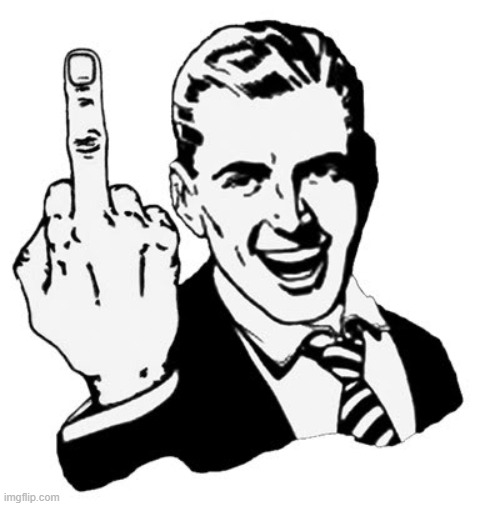 Can you please stop pretending to be you_are_fe4r? Its getting really annoying
Its pretty obvious that your copying him, considering you've only had this account for about 3 weeks, and you_are_fe4r has been on here for about 5 months.
If you have no evidence, then I am going to assume that you are wrong. So, no. I am not dumb.
Show More Comments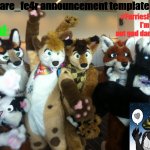 IMAGE DESCRIPTION:
The real Fe4r; I'm the real Fe4r. That you_are_fe4r guy is the fake Fe4r.
hotkeys: D = random, W = upvote, S = downvote, A = back