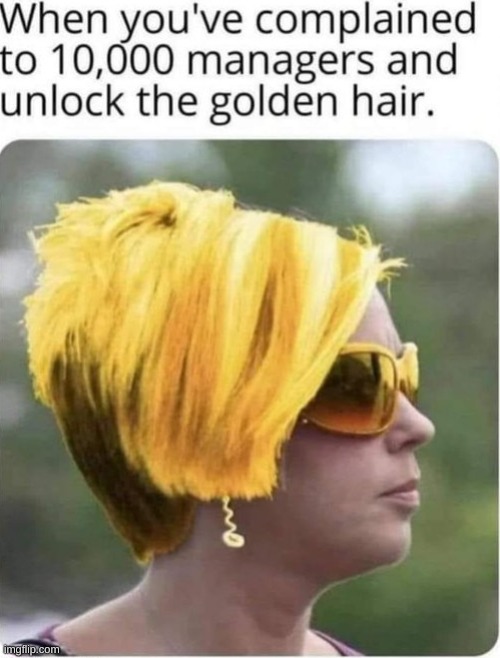 [deleted]
And we will never see him again
Me and everyone else being the 3rd wheel i this convo
*Me who's unlocked the golden AK-47* pathetic.
Me who Unblocked all Russian weapons

I'm sorry is this some western spy joke that I'm too eastern to understand?
[deleted]
me who killed the people who made restrictions on school computers and became a golden avenger: no, its your demise.
Me who unlocked The IL-76 And the T-34

Xaxa you. Are. Dead no big surprise ah б л я д ь.
Is this some Slavic joke that I'm to American to understand *has gold us military arsenal *
I have gulag for Western spies
I have a-10 warthog and m1 Abrams.
I have Sukhoi Su-57 and 9A52-4
M109A7 and B-52,B-2, B-1, USS Iowa,Wisconsin, New Jersey,Missouri and Texas.
The ship that is now a sh*tty submarine? Haw!
Show More Comments
hotkeys: D = random, W = upvote, S = downvote, A = back