This is not a music artist. This is an engineer.

[deleted]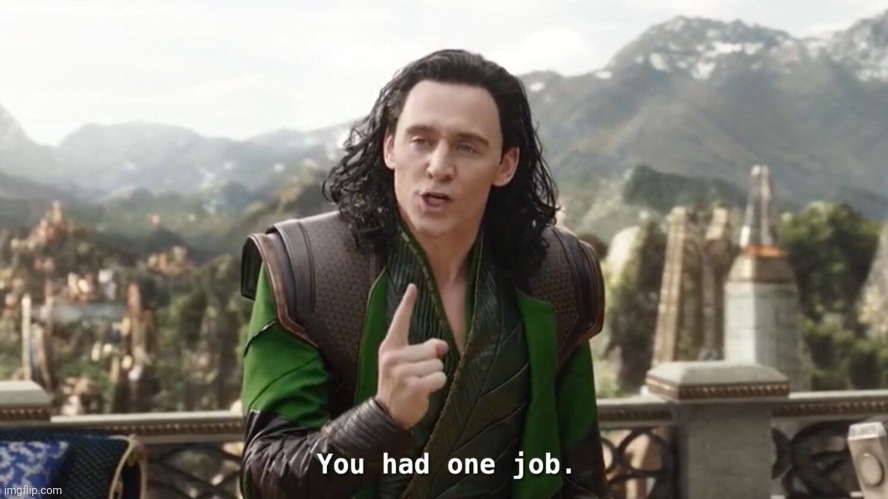 I did not edit this image
Not at all. Okay, but draw and cropping don't count
[deleted]
No, I mean the person you made the article
Do you watch stuff made here
I love his videos, and when I looked him up and saw this, I decided to meme it.
Like any normal person would do.
I know you weren't saying that to me.
You were saying that to google
And I'm not asking for clarification
Do you upvote all the good memes that you see.
Show More Comments
EXTRA IMAGES ADDED: 1
Screenshot_20210827-094933_Google.jpg
You've been invited to dumbass university
hotkeys: D = random, W = upvote, S = downvote, A = back