HOW?!?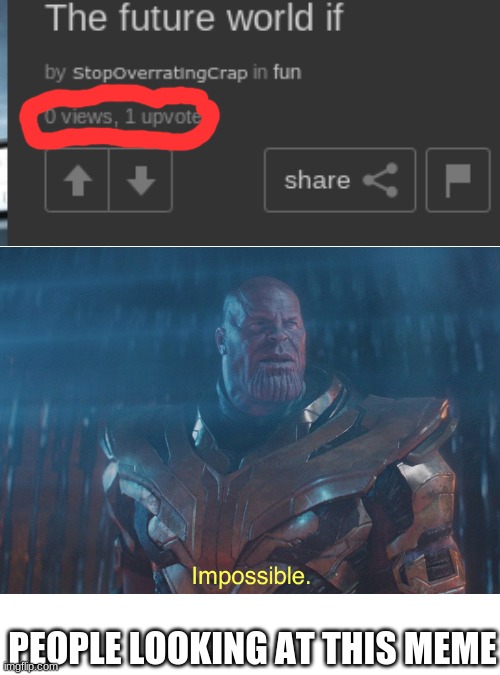 4,451 views
•
112 upvotes
•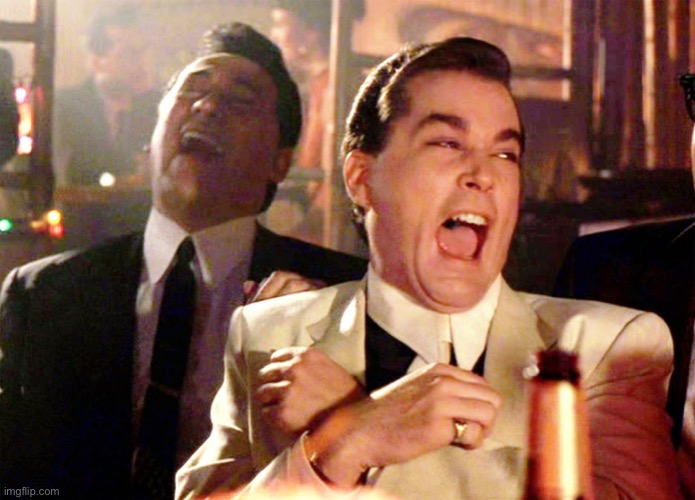 That's what I do I read it and upvote it but don't "view it"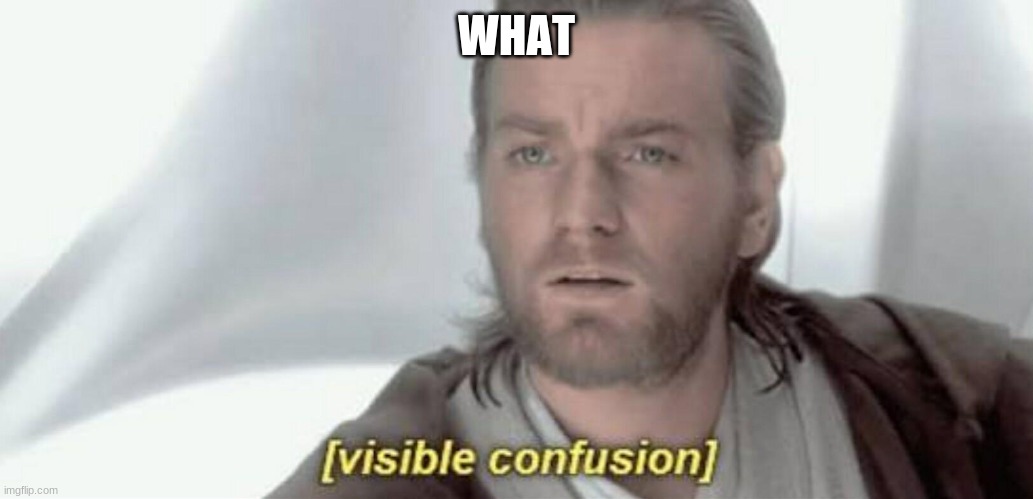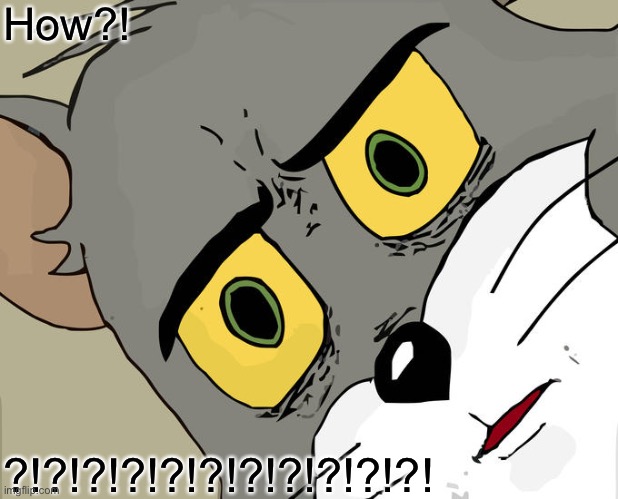 -Same too. Weirdest thing.
but do you know how the 0 views 1 upvote thing work
-Maybe, first being added on top of page of fun like one man see & upvoting, but statistics not refreshing with views, however, mark has been settled, I think so.
YESSSSSSSSSS i think so too
Not this again with o views 1-5 upvotes
[deleted]
Get used to it you get a view when someone clicks on it not scold and upvotes
Show More Comments
EXTRA IMAGES ADDED: 2
Screenshot 2021-07-20 at 4.16.41 PM.png
Thanos imposibble
IMAGE DESCRIPTION:
PEOPLE LOOKING AT THIS MEME
hotkeys: D = random, W = upvote, S = downvote, A = back