R.I.P Google+: Fun while it lasted.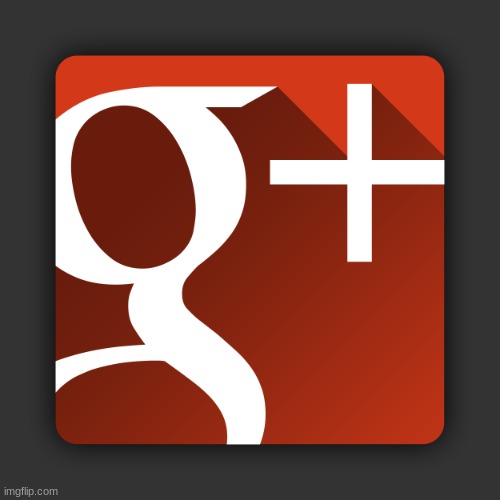 [deleted]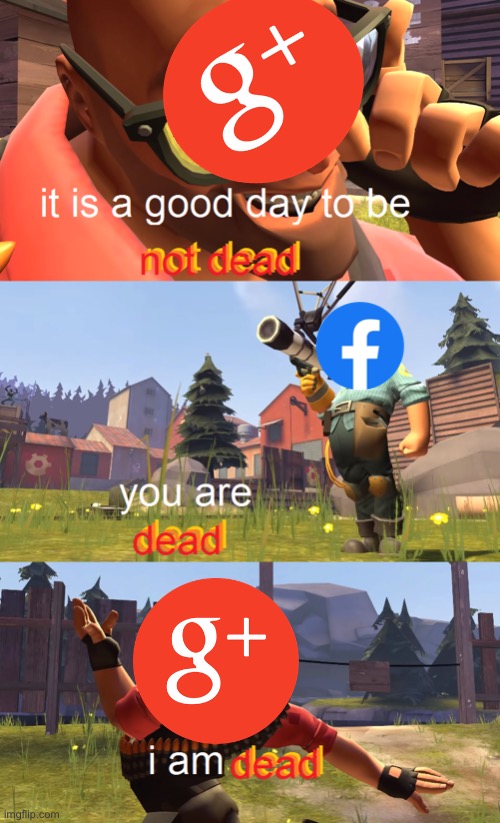 OK, I get it. Google+ is dead. Don't remind me ok?
[deleted]
Well you kinda made a meme about it-
Yeah i know. But facebook didn't kill Google+.
+Can we stop using"-" instead of periods and be normal people again?
And circle icons are for newf*gs. (No offense to lgbt)
U mad? (I run the "u mad?" on this site)
[deleted]
Is yourself angry (I can do this all damn day)
Improved Hoes mad ripoff: Prostitutes are enraged.
[deleted]
Those are the only ones I found tho
I barely scrolled through Google IMages and found this. It's not that hard.
[deleted]
Well what the f**k is wrong with circles
They're boring and are very inefficient in saving space. And YOU need to chill out because you're already breaking out the F-bombs.
[deleted]
I do need to f**king chill (ok sorry bout the joke Ik it was bad)
Show More Comments
hotkeys: D = random, W = upvote, S = downvote, A = back