LOL? I POUR MY HEART OUT AND YOU SAY "LOL!?!?"
its a meme, arnt you supposed to laugh at memes?
Its not tiktoks fault your friend left you. Its your fault for not having anything interesting to say
exACTly. I didn't have anything to say because all she wanted to talk about was tiktok
[deleted]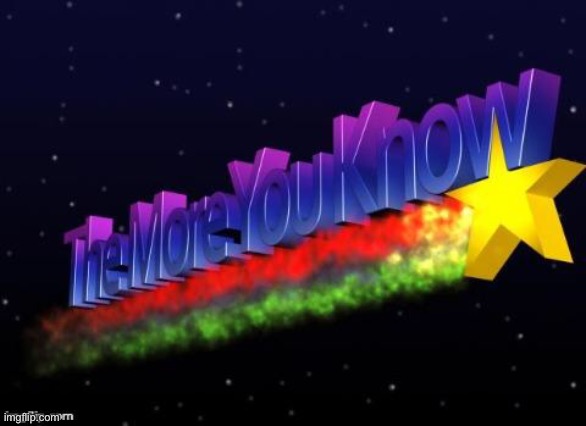 I know how you feel. When I first heard about tik tok I was confused I didn't hate it but I didn't love it either. I also lost a friend to tik tok. I am one of the few kids my age in my school who hate tik tok and was made to feel that hating it was wrong. I mean some of my teachers talk about it all the time not carrying that there are people out there who hate it. It is full of cringe and awful things that just hurt people mentally. Now I am a proud tik tok hater and will do anything to take it down
Show More Comments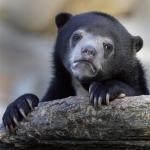 IMAGE DESCRIPTION:
I USED TO THINK TIKTOK WAS COOL. THAT WAS BEFORE I FOUND OUT WHAT WAS ON IT: TRASH. CONSPIRACY THEORIES. I ALSO FOUND OUT IT WAS A SURVEILLENCE APP. I LOST ONE OF MY FREINDS BECAUSE OF IT. SHE HAD 37 DIFFERENT ACCOUNTS. WE WENT TO THE TOLEDO ZOO, AND WHEN ONE OF THE CUSTODIANS LIKED TIKTOK, SHE TALKED TO HIM A LOT, AND HAD MORE FUN TALKING TO HIM THAN ME... TIKTOK MUST GET BANNED. NOW I KNOW: TIKTOK SUCKS.
hotkeys: D = random, W = upvote, S = downvote, A = back