YES, this is 100% a repost, I do not take credit for this.... It's just so friggin funny I couldn't resist, so...don't upvote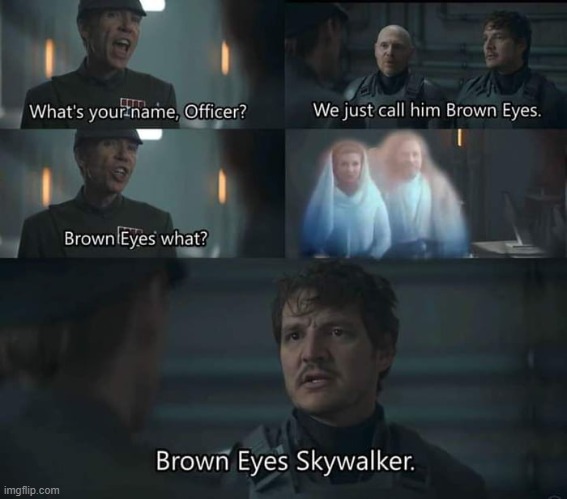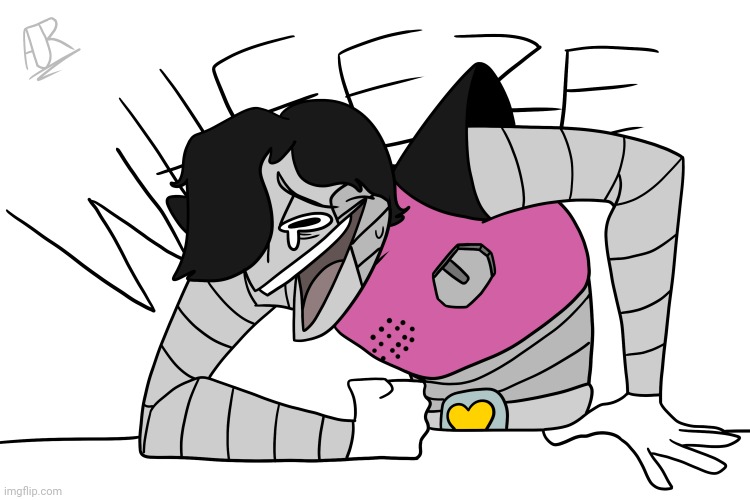 Wait, have you watched rise of Skywalker
Oh well it's spoilers then
Tell me EVERYTHING about The Rise of Skywalker.
I'll just tell you the reference
Ok so Rey is palpatine's granddaughter so she is Rey Palpatine but at the end of the movie some old woman on Tatooine asks who she is and she says "Rey" and the woman asks "Rey who?" And then Rey looks into the distance and sees Luke and Leia and says "Rey Skywalker"
[deleted]
aren't stormtroopers takin away from there parents? so why whould ask about his last name?
no, imperial stormtroopers consist of recruits, It's the first order that takes them as children
Lmfao, I'm dying over here XDDDDD
Show More Comments
hotkeys: D = random, W = upvote, S = downvote, A = back