DONT JINX IT!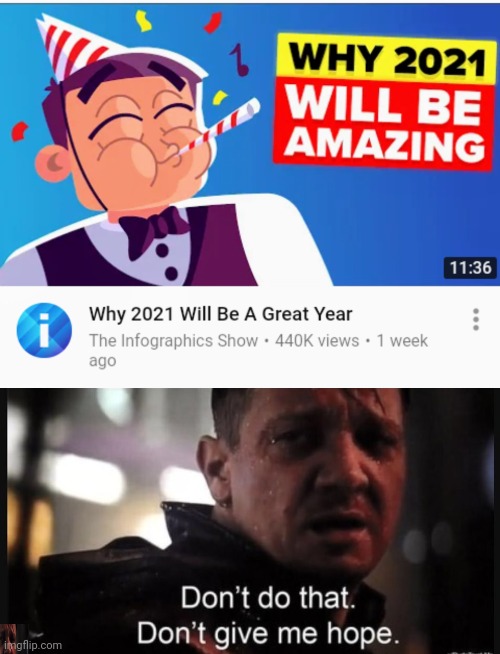 3,704 views
•
79 upvotes
•
[deleted]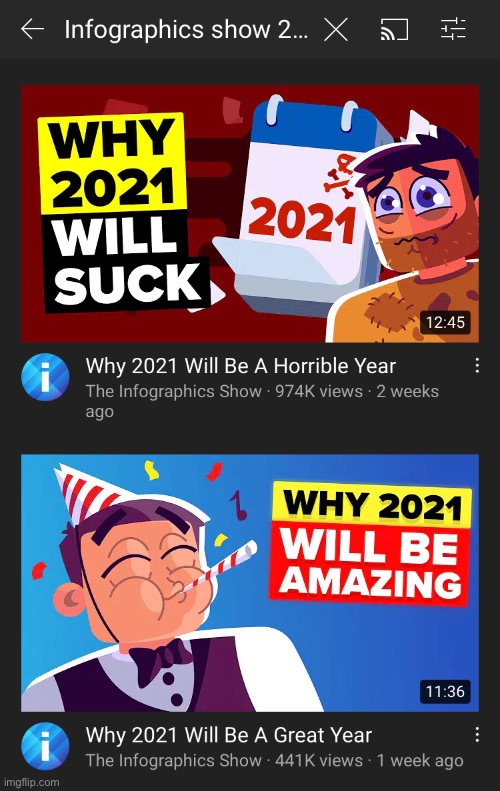 I looked up this channel to watch the video and lo and behold...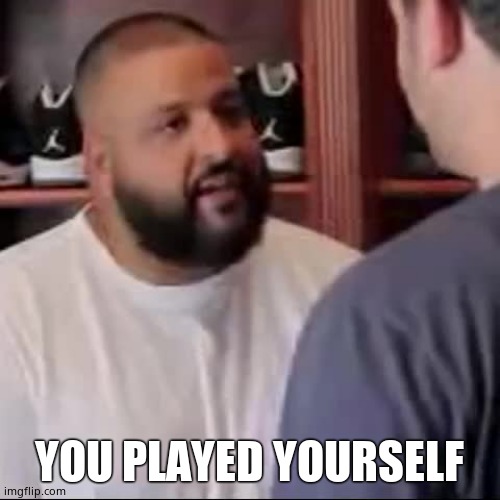 [deleted]
Not saying your meme isn't funny, I laughed and upvoted. Just wanted to make that clear :)
All good, I didn't see that one about it being bad. Lol
Thx, but The Infographics Show must be trippin because they need to make up they're damn mind. Will it be amazing or suck?
[deleted]
Welp, at least they've covered all possible outcomes...
[deleted]
This is the most funniest thing I have seen all day. This really made my day. Great job.
Thanks, I appreciate it. :)
He is true, it will be a good year
I see you didn't hear of the new covid strain or trump (likely going to try) cheating into becoming the president of the USA again. XD
Show More Comments
EXTRA IMAGES ADDED: 2
Hawkeye ''don't give me hope''
DONT JINX IT!
Hawkeye ''don't give me hope''
hotkeys: D = random, W = upvote, S = downvote, A = back