Here is my official fursona!!!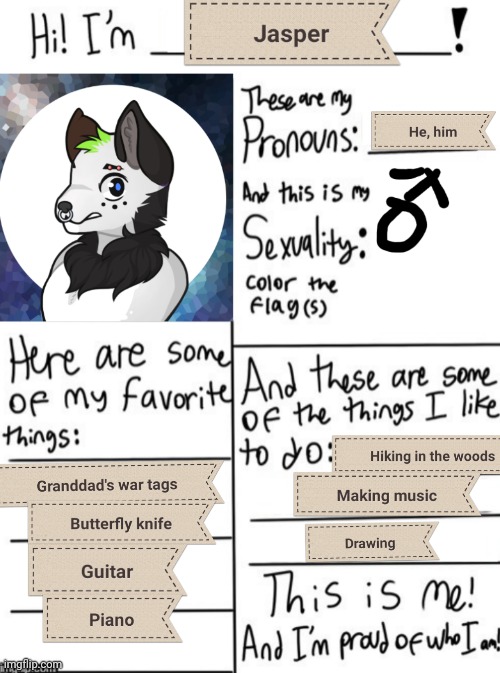 is this the template i "made" ?
[deleted]
Can I join the furrie stream
wait jasper r those text u put in there the 1s u would find on a phone
They were in my photo editor, so that is what I used, why?
He is a 16 years old. Kind of an introvert, but once he gets to know you, he will open up a lot more. Generally quiet, but will talk a lot about certain things.
[deleted]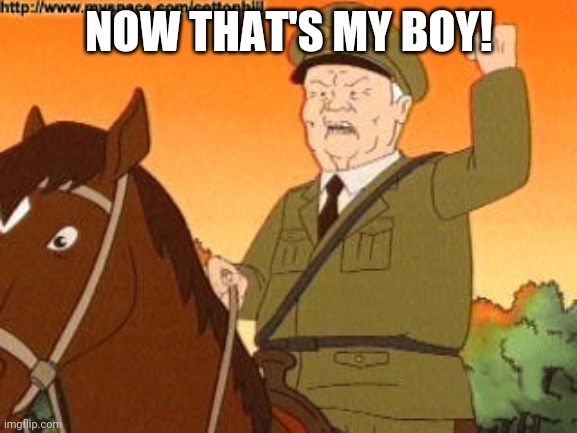 how do i use this template?
I found a post with it as the image and took a screen shot. Then I just edited it.
Show More Comments
hotkeys: D = random, W = upvote, S = downvote, A = back