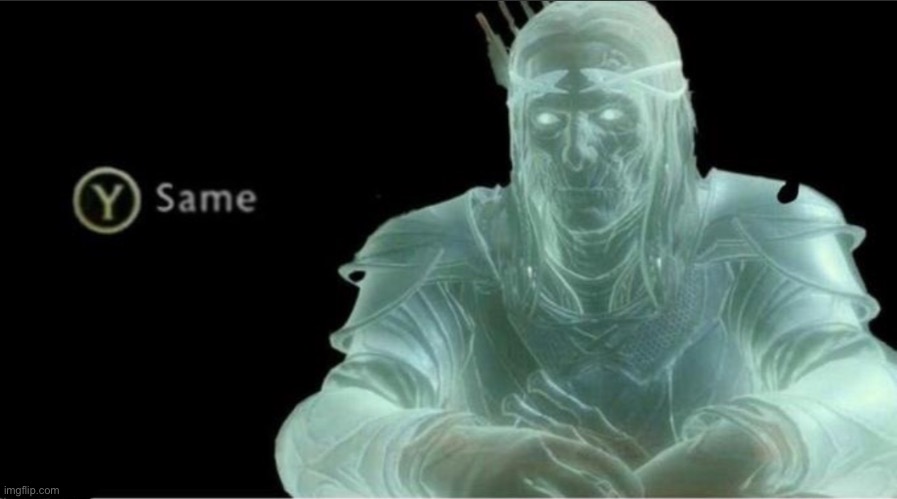 We are getting a new stage, it was in the trailer
I'm with him, and I did read the ending.
By ¨Trash¨ I meant The Character. I never Wanted another FF Rep but Im Grateful that we got It now.
I understand you might not want another FF rep but that doesn't make him trash.
A ¨Trash¨ Request To Smash,Because Sakurai Had TONS of other options.
But you got to respect he went for the one that was harder.
i never wanted min min, joker, isabelle, piranha plant, and terry

but i wouldn't say they are trash
and most of those characters i named are characters i have tried and liked and think should be on the roster but before they were added i never wanted them
that doesn't explain how the character is trash
All the People who wanted Different Fighters I know Hated Sephiroth,Including me.But We Get all this other stuff.
Yeah that was the only nice thing we got out of it
Show More Comments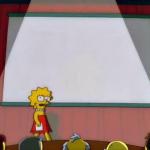 EXTRA IMAGES ADDED: 1
image.png
IMAGE DESCRIPTION:
We should all be Grateful that we have another FF character in SSBU,Because we would get more FF Themes (which to me sounds sick) Because we uselly get around 10 - 12 DLC Sound tracks.and (might) get a Cool stage.Although the character is trash we get all these other things. Me
hotkeys: D = random, W = upvote, S = downvote, A = back