When you're so extreme you consider the far-left Democrat Party "moderate"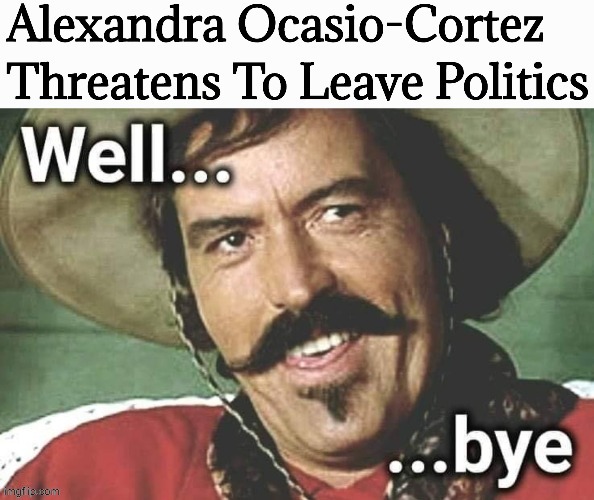 So what would you consider a moderate-left party? Not attacking, so don't get mad, just curious.
The UK Liberal Democrats are centre-left.
Let me play the devil's advocate here and ask you what policies of the Democratic Party are "far-left."
Many Democrats are openly socialist, communist and anti-Catholic. Vladimir Putin said he would like to work with a Biden administration because they "have a shared embrace of Soviet ideology". Joe Biden has also quoted the genocidal Chinese communist dictator Mao. Their far-left policies include defunding the police, destroying capitalism with the Green New Deal, teaching children that all white people are racist, allowing eight year olds to irreversibly change their body with dangerous drugs, open borders and continuing mass infanticides.
[deleted]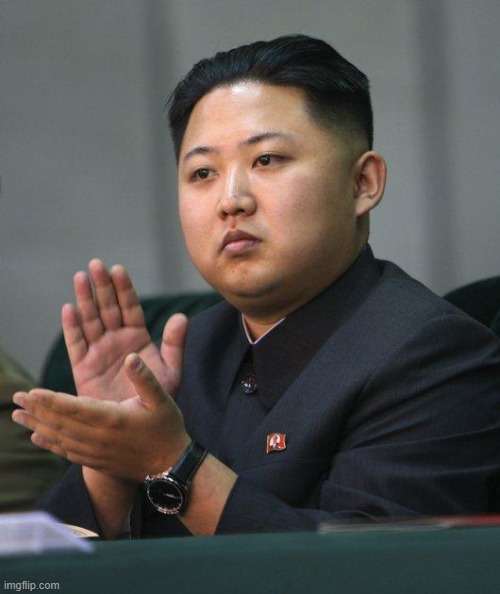 well thought out reply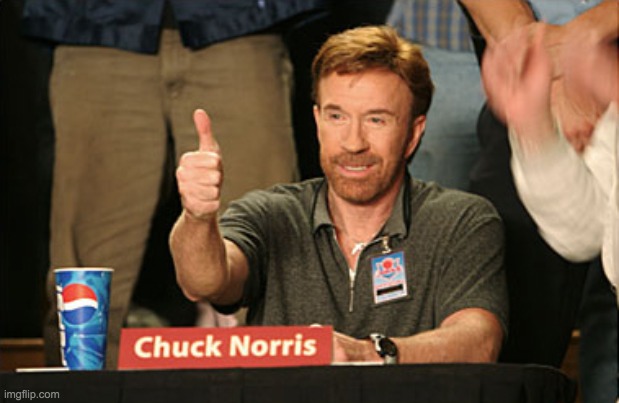 Thanks.
What do you think of the Green Party?
They are just as far-left as the Democrats.
Also, why are the Democrats a mainstream party if they are radical?
Are you implying that mainstream political parties cannot be radical? Because then you are implying that the National Socialist German Workers' Party was not radical.
lol your stupidity never fails to make me laugh toby
Show More Comments
hotkeys: D = random, W = upvote, S = downvote, A = back