The Democrats' attempt to steal this election and establish a socialist one party state will be foiled.

[deleted]
Salt, And Georgia is now blue HAHAHAHAHHAA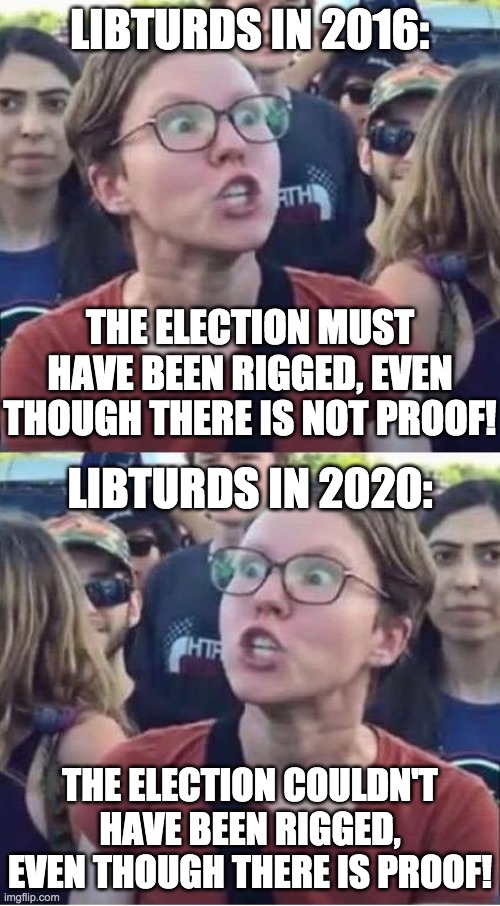 Once the Democrats are investigated for blatant election fraud, then it's four more years of Trump HAHAHAHAHHAA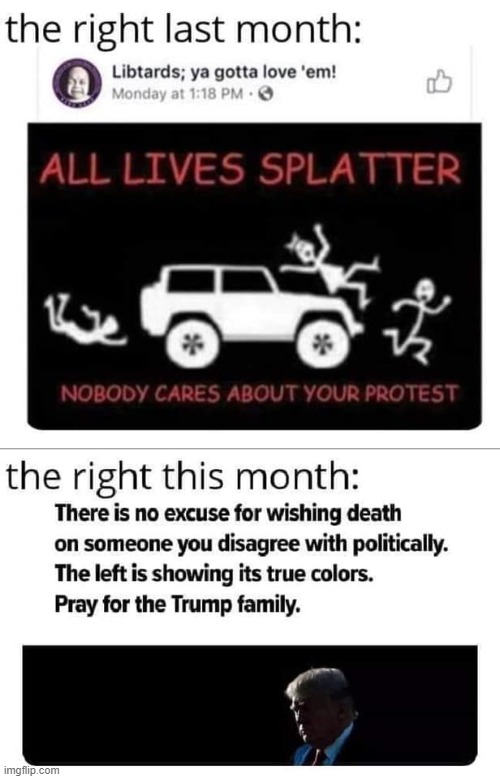 I was getting so nervous. Then all this info came out. The numbers don't add up at all. It's all super sus.
Also, on the internet, NC and GA are 100% reporting. But the race. hasn't been. called. yet...
For the first photo, EVERYONE went DOWN, EXCEPT Biden. Sus.
I completely agree. How did Biden go up by 130k, but others had no change or a reduction in votes.
[deleted]
https://www.deadlinedetroit.com/articles/26570/the_mystery_of_the_130_000_biden_ballots_might_be_solved_but_it_s_kind_of_boring
Show More Comments
hotkeys: D = random, W = upvote, S = downvote, A = back