party time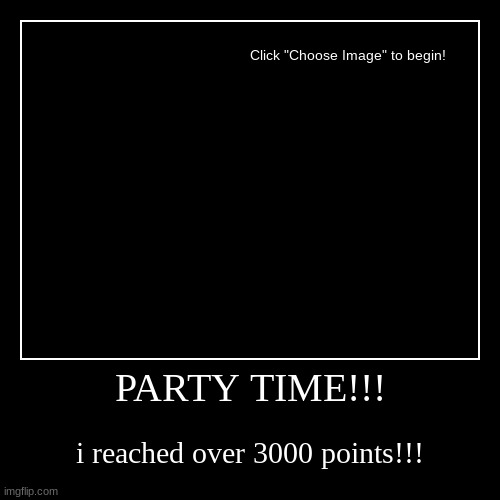 [deleted]
https://i.imgflip.com/4hld9e.jpg
that is a card where if you draw what you want a person to do and you play the card they have to do it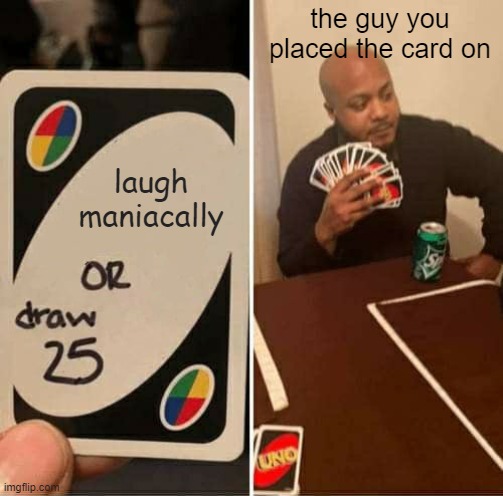 like this
[deleted]
https://i.imgflip.com/4hjfgb.gif
[deleted]
THIS IS THE POINT PARTY!!
host: chara!!
[deleted]
i dont really care if you upvote, lads, i just wanna P A R T Y ! ! !
partyyyyyyyyyyyyyyyyyyyyyyyyyyyyyyyyy (yes i followed you)
[deleted]
oh god, did i invite sans?
[deleted]
F**K YEAH, 4000 POINTS!!! HOW IS STUFF LIKE Q&A AND PARTIES TO GOOD?!?! i mean im not complaining!
[deleted]
i put dummy on and am gonna dance, you should too!
[deleted]
i mean dummy! from undertale ost!
[deleted]
you know what? i followed you back! you are really nice!
[deleted]
hereis the invitation to my party, come if u want! https://imgflip.com/i/4hlwzh?lerp=1602047246396
is toriel still not letting you use a vpn so you can protect yourself on discord?
Show More Comments
IMAGE DESCRIPTION:
PARTY TIME!!! | i reached over 3000 points!!!
hotkeys: D = random, W = upvote, S = downvote, A = back