Tide pods!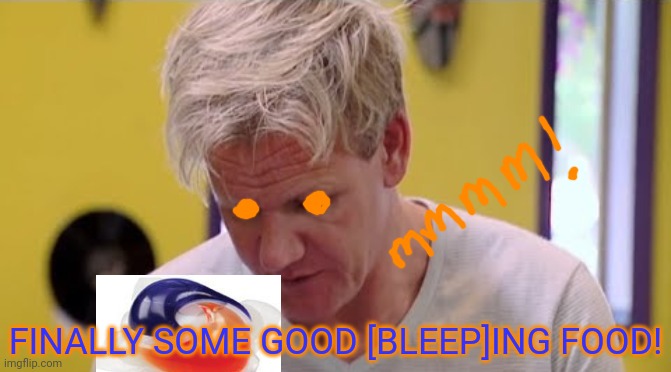 [deleted]
gimme some of dat
i haven't tasted 'em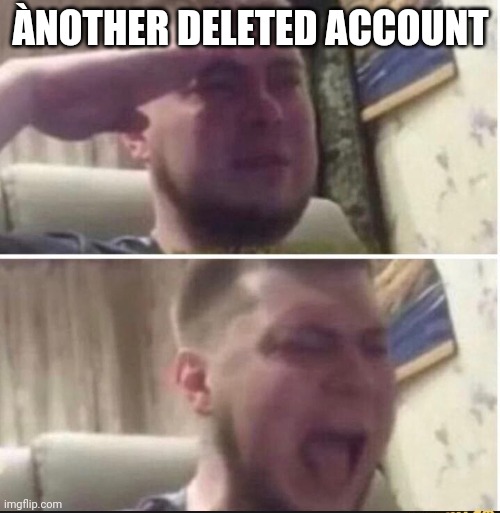 [deleted]
also pls follow me on this acc plss
i'm trying to get back to 30...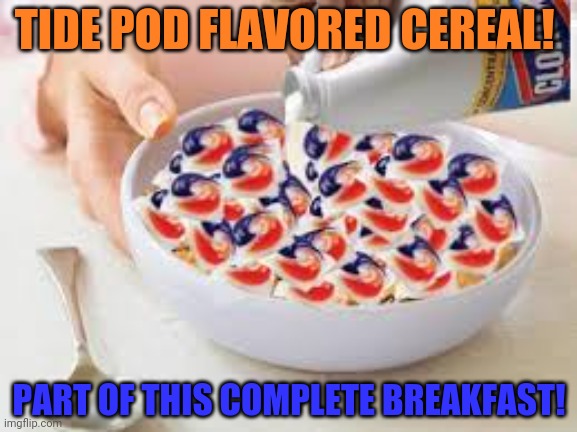 Oh yeah! Snax!
[deleted]
lol
put some more clorox in it
This milk is flavored with natural Clorox bleach flavors. Natural = healthy!
[deleted]
ill take your entire stock
I mean if Kermit likes it, it's gotta be good!
[deleted]
You can't drink it you will die
That just encourages me. I hate my life!
[deleted]
very, very healthy indeed
[deleted]
this is going in cursed comments loool
Go nuts! It is pretty cursed.....
[deleted]
nah
lysol tastes waaay better
[deleted]
i need a big tub to collect all the possible powder!!!
Oh my golly. U already deleted your account?
Everyone be deleting. I guess they run so many accounts they can't keep up with their alts.
[deleted]
no i'm here
this is my new one lol
[deleted]
i followed you on this acc too dont worry
Oh good! I'm now following DaSpookyMemer!
[deleted]
oh wow thanksss
u r my 10th follower
happiness noises
[deleted]
my entire pocket money
this is what i saved for
[deleted]
wowowoow
tide pods oreo
ill spend all of my money to get it!!
Show More Comments
EXTRA IMAGES ADDED: 1
Tide Pod
IMAGE DESCRIPTION:
FINALLY SOME GOOD [BLEEP]ING FOOD!
hotkeys: D = random, W = upvote, S = downvote, A = back